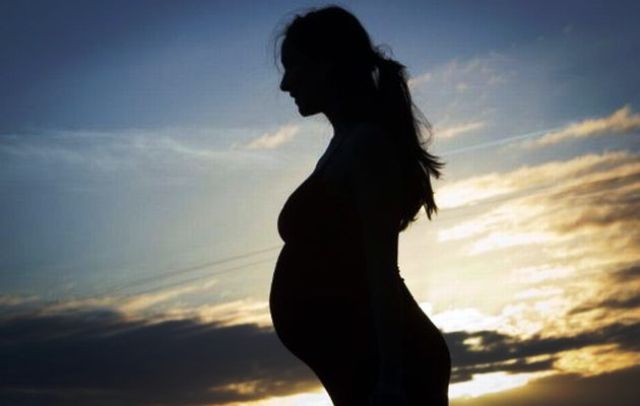 ---
ISLAMABAD:



A wristband was launched to monitor vital sign monitors in pregnant women in the country, where access to healthcare is limited on Tuesday.




Speakers at the launching ceremony which was held at a local hotel said the wristband would help women to regularly monitor their vital signs during pregnancy, such as blood pressure, haemoglobin and blood glucose measurement, which is essential to ensure a healthy pregnancy, according to a press release.

Women are at risk of maternal mortality and have to deal with newborn deaths and morbidity, caused by lack of early diagnosis and treatment of high blood pressure, blood glucose, and low haemoglobin during pregnancy.

"Every woman should be monitored regularly for her vital signs, which is essential to ensure a healthy pregnancy," said Dr Shariq Khoja, a member of the team. "The wristbands will revolutionise the time-consuming procedure of testing vital signs. The end user can benefit from this innovation by mid-2014."

Instead of travelling to health providers or laboratories, the women have to wear wristbands to monitor all the data, but will automatically send the information using information communication technology to health providers, he added.

"The devices can also be used for monitoring non-communicable diseases, such as diabetes and hypertension and anaemia in the general population."

Later, Grand Challenges Canada awarded Dr Khoja and his team the "Rising Star in Global Health" for developing non-invasive and cost-effective wristbands with GSM connectivity for pregnant women to monitor their vital signs and automatically transfer data to health providers. The grant is co-managed by COMSATS Institute of information technology and Tech4Life Enterprises.

The idea was seeded in 2012 and with the tireless efforts of tech4life's team of doctors, biomedical engineers and IT experts, it materialised by mid-2013.

The team includes Dr Shariq Khoja, Abdul Muqeet, Imtiaz Ahmed, Suha Tirmizi. Other IT experts and engineers who contributed are Dr Mehnaz Adnan, Mohammad Saqib Eijaz, Salman and Saad Abdullah.

Published in The Express Tribune, September 25th, 2013.