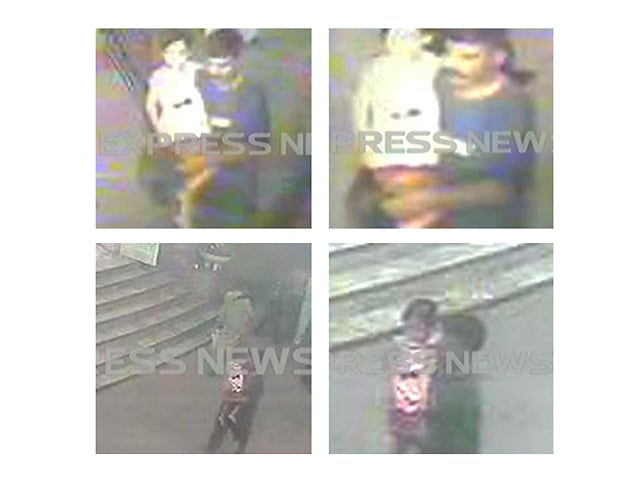 ---
LAHORE: The cousin of Lahore's five-year-old gang-rape survivor identified one of the rapists as Shehzad Kapadia, Express News reported on Sunday.

The accused was taken into custody after the cousin identified a sketch prepared with the help of CCTV footage which captured a suspect dropping the child at the hospital.



Contact SP Civil Lines: 03087772582

The girl was found at around 8pm on September 13, a day after she went missing from a low-income neighbourhood in the city.

The rape survivor underwent a surgery, while two more operations are scheduled for the coming weeks, according to her doctor.

As per details gathered from the hospital, her condition has improved and she is responsive but is not speaking.

Her parents were given visitation rights but she is not allowed any other visitors.

The doctor said that they want to give her sleeping medications to help speed up her recovery from mental trauma.

Background

Doctors said the child was raped several times and after receiving emergency care was transferred to the intensive care unit of nearby Services hospital.

The CCTV footage also showed a security guard from Lahore's Sir Ganga Ram hospital carrying the victim into the building on his shoulder after he found her lying on the road in a critical condition, said the police chief.

Chief Justice Iftikhar Muhammad Chaudhry took suo motu notice of the rape  and the inspector general of Punjab Police presented a two page report to the Supreme Court on Saturday.