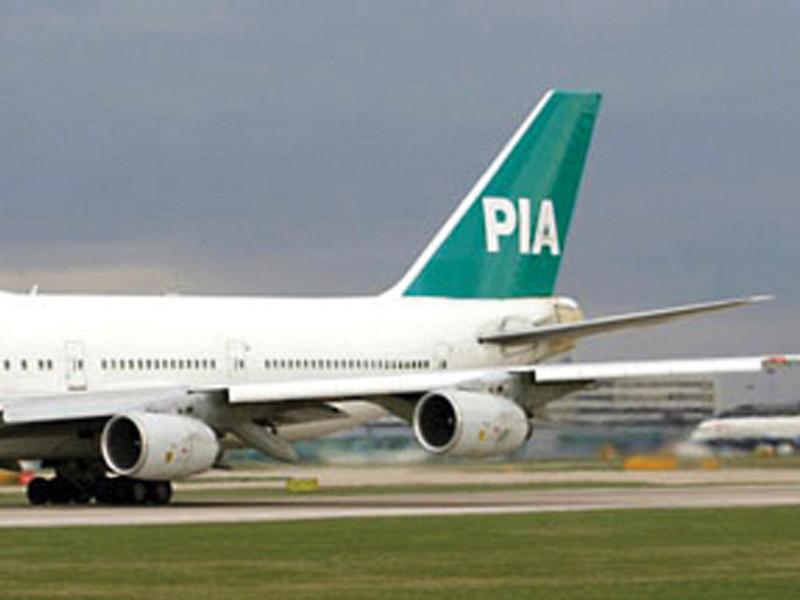 ---
KARACHI:



It has been over five months since Pakistan International Airlines (PIA) stopped taking online bookings for tickets from passengers who want to pay using their credit cards.




The option for online payment makes up around 2% of sales but was still preferred by busy passengers and those travelling to Pakistan from abroad.

"PIA didn't stop the facility. The company which worked as an intermediary between airlines, banks and credit card companies has wrapped up its operations in the country," said an airline spokesman. "We are in talks with another service provider. It has taken a while because a lot of technicalities are involved. Hopefully the service will be back online in few days," he added.

In recent years, all Pakistani acquiring banks have suspended operations in Pakistan mainly because of limited scale of credit card transactions.

At least two local banks have built a system of their own after years of hectic work, but they will deal only with small merchants in the start, an industry official said.

"It's not easy creating the system of processing transactions. You need a payment gateway, lengthy contract discussions and then even create a website for the merchant."

Swedish firm Euroline was the acquiring bank providing e-solutions to PIA. An acquiring bank settles credit card transactions for the merchant, which was PIA in this case.

An official of a bank, which has long dealt in credit cards, said the most probable reason for the end of the contract could be disagreement over the fee charged by Euroline or rise in disputed transactions.

However, an official of PIA's e-commerce section insisted that settlements were smooth. "In any case, PIA as the merchant would have faced the consequence of any dispute so what could be reason for them to leave if not a change in their internal policy?"

This was corroborated by a Euroline official who said that Euroline changed its risk strategy during the past year to focus mainly on their home market and do business with companies based there. Their home market is Sweden, the Nordics, the Baltics and Germany.

All the major airlines around the world have stopped using agents to sell tickets in a bid to save cost and offer competitive prices to passengers. Yet for Pakistanis, a visit to travel agent's office is still a precondition for travelling.

Online ticket purchase often helps passenger get a better fare than booking through an agent who charge a certain margin over the ticket.

A senior official of a private Pakistani carrier said that ticket purchases via credit cards were fewer than 5%. "Probable reason is people are sceptical about using the cards here."

Published in The Express Tribune, September 13th,  2013.

Like Business on Facebook, follow @TribuneBiz on Twitter to stay informed and join in the conversation.