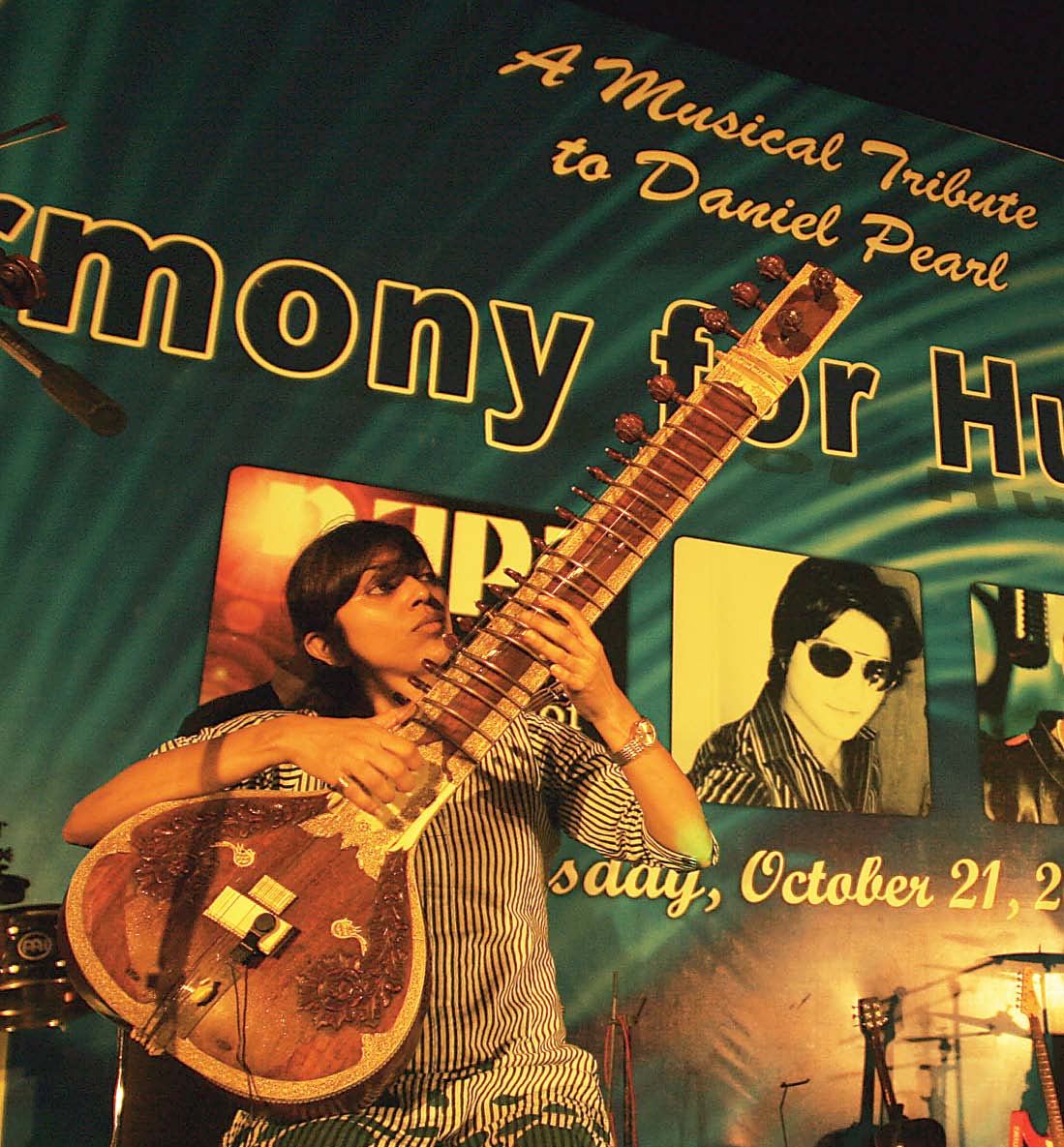 ---
KARACHI: To the beat of the tabla, twenty-seven students graduated as the third batch of professionals from the National Academy of Performing Arts on Monday night.

These young men and women have studied music, theatre and script-writing. NAPA Director Rahat Kazmi said that it was not just about how many people were graduating but also about the development of individual creativity and how it can transform society.

Ali Rizvi, who graduated in 2007 and was there to attend the convocation, told The Express Tribune that there has been a lot of change since when they left. "[NAPA] now have regular faculty, with a defined and structured form," he said. "In our times it was in its formative phases so we had more of a difficult time in terms of establishing ourselves." Today NAPA boasts teachers from the Royal Academy of Dramatic Arts and the London Academy of Music and Dramatic Arts. Ustaad Nafees Ali Khan and Salamat Ali are also faculty.

A lively group of acting majors said that they believed that there was more scope for them in the industry as they are formally trained.

"We have been trained in philosophy, diction, politics, voice management, speech movement, body movement, research, improvisation and physical games," he said.

Student Nazrul Hasan, who graduated in acting, said that there were 50/50 chances of them getting jobs. "In the sense that there is a shortage of trained and skilled labor and it is not there because there are already so many untrained people working in the industry."

The NAPA students have already been performing in public, with Othello and Beech Bahar Ka Sapna or the adaptation of Midsummer Night's Dream under their belt, said Saiyid Zainul Abedeen, an acting major.
COMMENTS (4)
Comments are moderated and generally will be posted if they are on-topic and not abusive.
For more information, please see our Comments FAQ