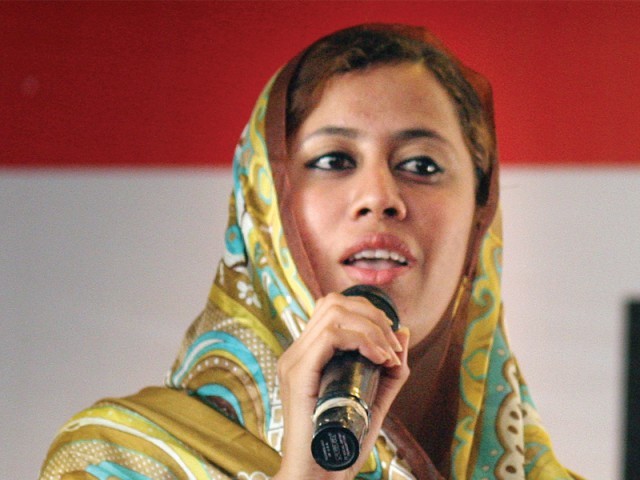 ---
KARACHI: Sindh Assembly and Pakistan People's Party member Sania Naz Baloch has survived an attack on her car on Mauripur Road near the ICI Bridge on Thursday night, Express News reported.

Naz was returning from visiting victims of violence in Lyari at the Civil Hospital when unknown men fired on her vehicle.

After the attack, Naz's guards fired back at the assailants, forcing them to flee.

Naz remained unhurt and later deplored the attack.