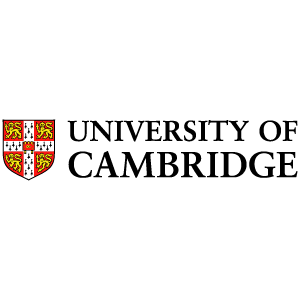 ---
LAHORE:



The Cambridge International Examinations (CIE) will release the results of the June 2013 exam series on Tuesday (today).




CIE officials said more than 200,000 students had taken the O and A level examinations this year.

Talking to The Express Tribune, Saleha Najam, a student, said she was worried sick about her results.

"I got ill during my exams," she says. "I really fear for my maths examination."

Najam has a provisional admission at COMSATS where she hopes to study architecture. But start studying there, she has to secure at least 60 per cent marks in her exams.




"I am so stressed out. It has been an unending wait," she says.

Beaconhouse Newlands student Ahmed Danish said Eid helped him forget his worries.

"Since very few students give AS examinations, there aren't many people who can relate to me," he says.

Danish is also worried about his maths result.

His older brother, Ahmed Bilal has been accepted at two universities. But like his brother, he, too, fears for his math result.

O level students are also anxiously waiting for their exam results especially after a re-take of two exams.




The exams were first given in May but the CIE released a statement on June 3 announcing re-examination in two subjects, Islamiyat and Pakistan studies, saying that the security of the said examinations had been compromised in Pakistan.

On June 13 and 14, an estimated 15,000 students in Pakistan took the exams again.

There was a protest demonstration by students in the DHA and one outside the British Council in June.

In an official statement released on Monday, CIE Chief Executive Michal O' Sullivan said that there was an approximate six per cent increase in exam entries this year compared to the last.

The statement titled 'Cambridge thanks teachers, students and their families in Pakistan', appreciated the support of students and parents who cooperated with the CIE during the re-take of two exams.

"While it remains a source of great regret to us that this course of action was necessary, we are delighted to see that almost all of the 15,000 candidates who entered for the examination originally were able to participate in the second sitting," he said.

The CIE said a small number of students had chosen to take the two examinations in November 2013 without an additional charge but did not reveal the exact figure.

Published in The Express Tribune, August 13th, 2013.
COMMENTS
Comments are moderated and generally will be posted if they are on-topic and not abusive.
For more information, please see our Comments FAQ