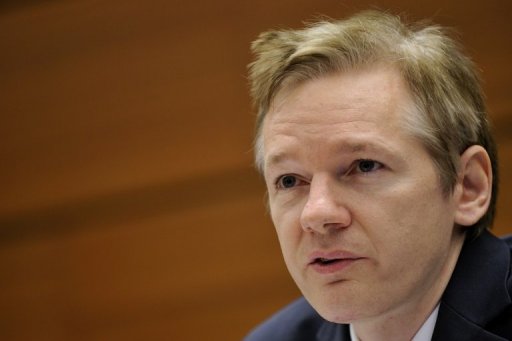 ---
SYDNEY: Americans owe US intelligence leaker Edward Snowden a debt of gratitude because he prompted President Barack Obama to promise an overhaul of secret surveillance, WikiLeaks founder Julian Assange said.

Australian-born Assange said the US President had "validated Edward Snowden's role as a whistleblower" by announcing plans which promised greater oversight and transparency.

"Today was a victory of sorts for Edward Snowden and his many supporters," Assange said Saturday in comments published on his Australian website.

"As Snowden has stated, his biggest concern was if he blew the whistle and change did not occur."

"Well reforms are taking shape, and for that, the President and people of the United States and around the world owe Edward Snowden a debt of gratitude," he said.

Weeks after former US contractor Snowden leaked details of massive US snooping on private Internet and telephone usage, Obama stood firm in denying any abuse but acknowledged that he needed to address growing concerns.

Snowden, who has fled to Russia, revealed some of the more sweeping aspects of US surveillance on Internet searches and telephone records.

Obama, who cancelled a summit with Russian President Vladimir Putin in part over Russia's decision to grant asylum to the 30-year-old, insisted that he has always tried to prevent abuse of surveillance programmes.

"I don't think Mr Snowden was a patriot," Obama said.

But Assange said had it not been for Snowden's disclosures, no one would have known about the programmes and no reforms could have taken place. He went on to criticise the Obama administration' handling of whistleblowers.

Assange has been holed up at the Ecuador embassy in London for over a year after claiming asylum from that country to avoid extradition to Sweden, where he is wanted for questioning over allegations of sexual assault against two women.