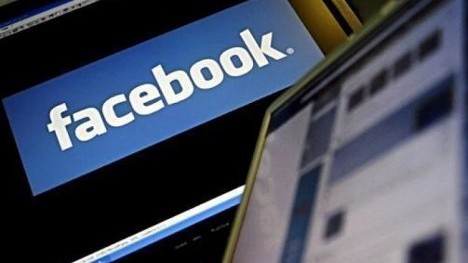 ---
NEW YORK: The number two executive at social networking giant Facebook, Sheryl Sandberg, has sold $91 million of the company's stock, according to US securities filings.

Facebook shares sold at their initial public offering in May 2012 for $38, but soon after dropped in value. Only in the past days it has recovered and surpassed that value.

The company shares closed Friday at $38.50.

Sandberg still holds more than 25 million shares, representing approximately $1 billion, according to the filing, released late Friday.