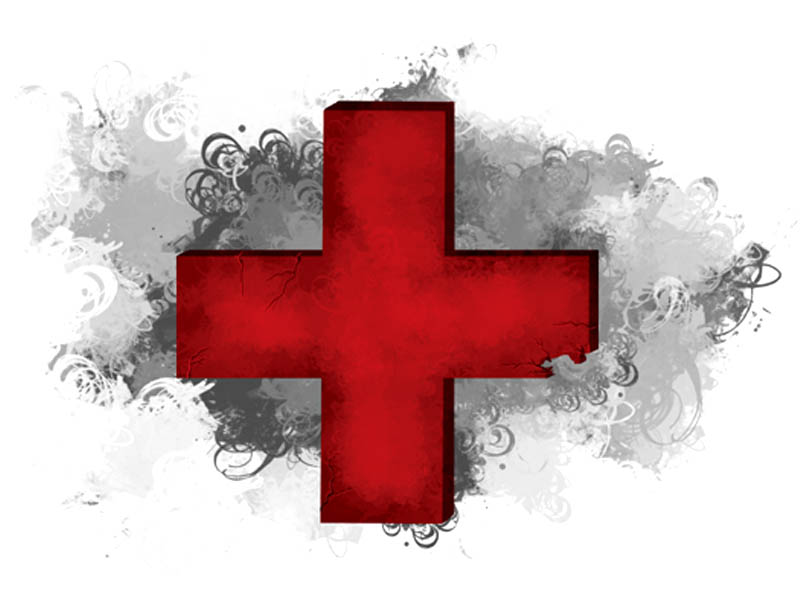 ---
ISLAMABAD:



Hospitals in the capital have been put on high alert in case of any emergency over the Eid holidays.




Spokespersons for Pakistan Institute of Medical Sciences (Pims) and Polyclinic Hospital told The Express Tribune that additional staff have been deployed at the emergency wards in both hospitals, while special arrangements have been made in all other departments.

Medicines and surgical equipment have been stored in all units and additional beds have been accommodated, they said.

Leave for senior doctors, surgeons and other essential medical staffers have been cancelled, they added.

Pims Emergency Ward Casualty Medical Officer (CMO) Dr Fartash Sarwar said the ward would be operating three shifts on Eid day, with at least four CMOs on duty during each shift.

Meanwhile, four doctors in the hospital's surgical department will be on duty, while one senior registrar and assistant professor will be on call, he added.

Dr Tanveer Malik, a medico-legal officer at Polyclinic Hospital said 50 medical staff including doctors and paramedics will be on duty on Eid day.

The hospital's emergency ward has the capacity to treat over 500 patients at a time, meaning that additional beds are not needed, he added.

Malik said Christian staffers usually volunteer to cover for their Muslim counterparts on Eid out of respect for the occasion.

Published in The Express Tribune, August 9th, 2013.