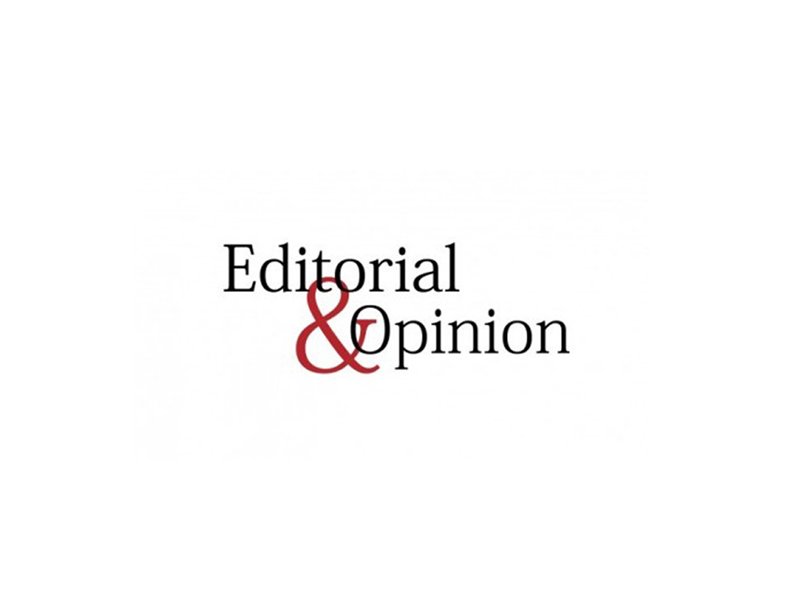 ---
Imagine yourself clipped into a pair of 216cm downhill skis, pushing out of the start and flying at 145km/h down a steep, icy slope. Imagine the snow conditions, ranging from hard-as-concrete ice to slushy ruts and the terrain, ranging from a near cliff to flat ground, all in the same breadth.

It's not easy to confront the tsunami of challenges that Alpine skiing throws at you. Alpine skiing, also known as downhill skiing, is the sport of sliding down snow-covered hills, on skis, with fixed-heel bindings.

Sounds scary? It is.

It requires very high levels of strength, agility, stamina, flexibility and fine motor skills. There are many dare devils out there that are hell bent on not only facing all the challenges of the sport, but also setting new records.

Just recently, two Pakistani brothers, from Shimshal in Hunza made a new record. Niamat Karim, who is just 27 years old, along with his younger brother Mansoor Karim, aged 15, completed the first-ever Pakistani Alpine Skiing expedition.

Niamat Karim is a mountaineer by profession and has been scaling adventurous peaks for the past 13 years. He also runs a travel agency.

Mansoor, who is only 15, started his career as a professional skier in 2008. He also set a new record by becoming the youngest Pakistani to attempt Alpine skiing and that too, successfully.

The Ski Expedition 2013, that kicked off on July 10, was the first of its kind in Pakistan, organised by PATE. The first challenge was to attempt Quz Sar which is 6,000 metres high. The summit was accomplished in about three hours amidst the worst kind of weather conditions and then the skiing started from the top to the base camp. The hefty descend was accomplished in a mere 15 minutes.

On the very same day, both the brothers attempted Qol Sar (6,000 metres), too. In their initial plan, they had planned to climb only three Hunza peaks (Quz Sar, Manglik Sar and one unnamed peak ), but during the expedition they found that the advance base camps of Qol Sar and Quz Sar were situated quite close to each other and so they decided, on the spot, to attempt Qol Sar too.

On July 12, they set their goals to summit Manglik Sar, which is 6,050 metres high. The Manglik Sar summit was covered in six hours and the descent took just 17 minutes via skiing!

After two days, on July 15, the remaining part of the expedition started. The challenge was to summit an unclimbed peak, around 6,000 metres high. This peak was conquered in three hours and its descent was finished in only 10 minutes of skiing downhill to the advance base camp.

After setting this amazing record, Niamat and Mansoor have set their eyes on many other record breaking events. They are also very keen about promoting Alpine skiing as a sport.

Alpine skiing is popular wherever there is a combination of mountain slopes, snow and sufficient tourist infrastructure. In this regard, they want support from the government of Pakistan — to provide safe and reliable tourist infrastructure and to help promote tourism, and mountain adventure sports in the country.

Published in The Express Tribune, August 9th, 2013.

Like Opinion & Editorial on Facebook, follow @ETOpEd on Twitter to receive all updates on all our daily pieces.