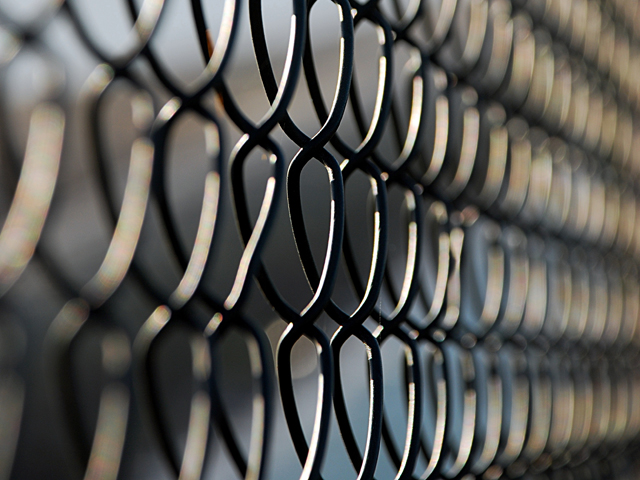 ---
KARACHI:



Around 180 prisoners, including women and an Indian national, were released on Wednesday from different jails across Karachi as a goodwill gesture on account of Eidul Fitr by the district and sessions courts.




As many as 180 people imprisoned for minor offences were set free from Central Jail Karachi, District Jail Malir, Special Prison for Women and the Youthful Offenders Industrial School (juvenile jail) on the orders of the subordinate courts.

The Indian prisoner, Abu Bakar alias Munna, was released after he admitted he came from India a couple of years ago to live in the country illegally. He was arrested by the special branch of police.

Azizur Rahman, a judicial magistrate in district south Karachi – while declaring the period of detention to be considered as punishment – ordered the release of Munna with clear directions to prison authorities to deport him after completing legal formalities.

Judicial magistrate in district west Sohail Ahmed Mashoori visited the jails and released as many as 30 under trial prisoners involved in petty crimes on bail, said a court official.

Following the annual tradition of releasing prisoners from jail before Eid, the courts also heard cases of many of the people detained for minor offences, and ordered their release before Eid from all the prisons in the city. They directed the respective jail authorities to immediately release the prisoners if they were not serving jail term in other cases.

The district judges had visited the prisons during the holy month of Ramazan and received many applications from prisoners requesting their release before the holidays.

According to court officials, several judges heard the cases of a number of prisoners, and ordered to release many of the prisoners on bail as well as acquitted them after they confessed their crimes for which they were arrested.

The lockup in charge confirmed that around 180 prisoners were freed on Wednesday while a further 149 have been acquitted in the last six days.

He said the government has adopted a policy to release all under trial prisoners involved in petty offences on bail by the courts after fulfilling all legal formalities.

Published in The Express Tribune, August 8th, 2013.