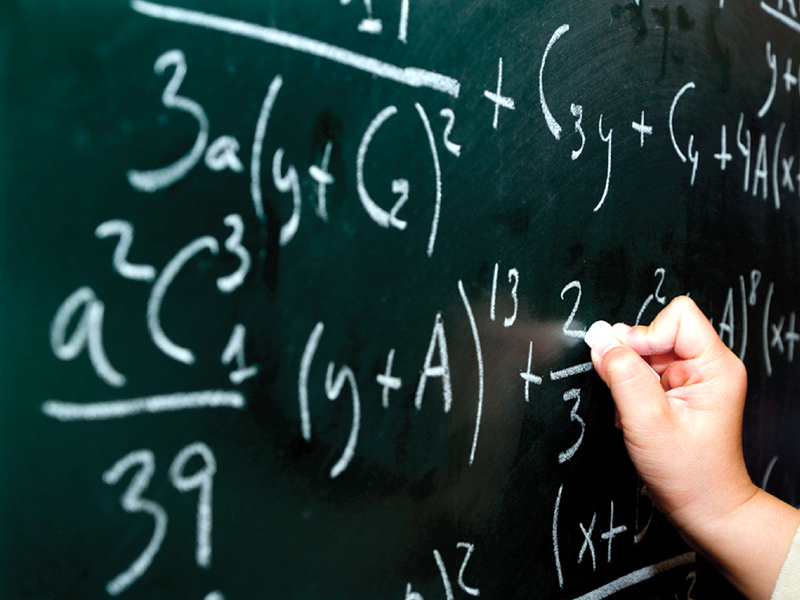 ---
KARACHI: The United Kingdom wishes to attract the brightest and best of Pakistanis to study in the UK but, at the same time, wishes to ensure that everyone who travels to the country is a 'genuine student', said the UK Visas and Immigration regional manager, Mandy Ivemy on Wednesday.

She was speaking at a press briefing at the British Deputy High Commission that was perhaps organised to address the growing perception that Britain was not a welcome destination for international students anymore - owing to the tougher immigration constraints including the new visa rules that mean that students cannot work during or after their studies.




Earlier this year, the UK Higher Education Statistics Agency confirmed that the number of students from Pakistan declined by 13.4 per cent, with a 19 per cent drop in postgraduate students.

Ivemy, nonetheless, asserted that UK has always welcomed 'genuine' students, irrespective of their nationality. "Any media stories that you might have surveyed, citing capping of students or reduction in their numbers, are not true," she told The Express Tribune.

"The UK home secretary announced considerable increase in the number of interviews in the financial year 2013-14 and we aim to interview over 100,000 visa applicants globally in the current financial year," she said.

Earlier during the press briefing, she refuted the notion of discrimination in the issuance of visas, saying that UK Visas and Immigration applied the same immigration rules and policies in every country and charged the same visa application fees which were set in by the British Parliament.

Ivemy, however, added that it would be irresponsible on the part of the UK government if it did not take measures to strengthen the rules to control immigration..




"Last year, around 16,000 student applications from Pakistanis were received and whilst most were from genuine students who were planning to study at approved and reputable institutions, many were not," she asserted.

The UK Visas and Immigration department issued visas to around 68 per cent of the applicants, or 11,000 students to be exact, she said, adding that, "A large number of rejected applicants had either submitted forged documents, did not provide enough supporting evidence or did not meet the criteria as explained on our website."

'Top tips' for applying

During the briefing, Ivemy also offered some useful tips that were meant for the students who were thinking about applying for a UK student visa this year.

She advised prospective students not to leave their application until the last minute. "There is always a surge in student applications shortly after A' level results are announced in the month of August," she said. "Students should get everything else for their application ready so that once their exam results are confirmed, they can apply promptly for the student visa."

Ivemy pointed out that the most common mistakes students made in their applicationwas that they din't tell the truth - often on the recommendation of bad advice received from unscrupulous visa agents. "If you lie or use fake documents, your visa application will be refused and you also risk being banned from visiting the UK for up to ten years," she added.

She asked the applicants to beware of unscrupulous visa agents because all the relevant information for a prospective student was available free of charge at the official website. "Agents have no influence in the visa decision-making process and under no circumstances can guarantee your visa will be issued. Do not believe any agent who tells you otherwise."

She termed 'interviewing' as one of the tools to protect the integrity of the immigration system and asked applicants for good preparation as genuine students had nothing to fear from these interviews.

Published in The Express Tribune, August 8th, 2013.
COMMENTS (1)
Comments are moderated and generally will be posted if they are on-topic and not abusive.
For more information, please see our Comments FAQ