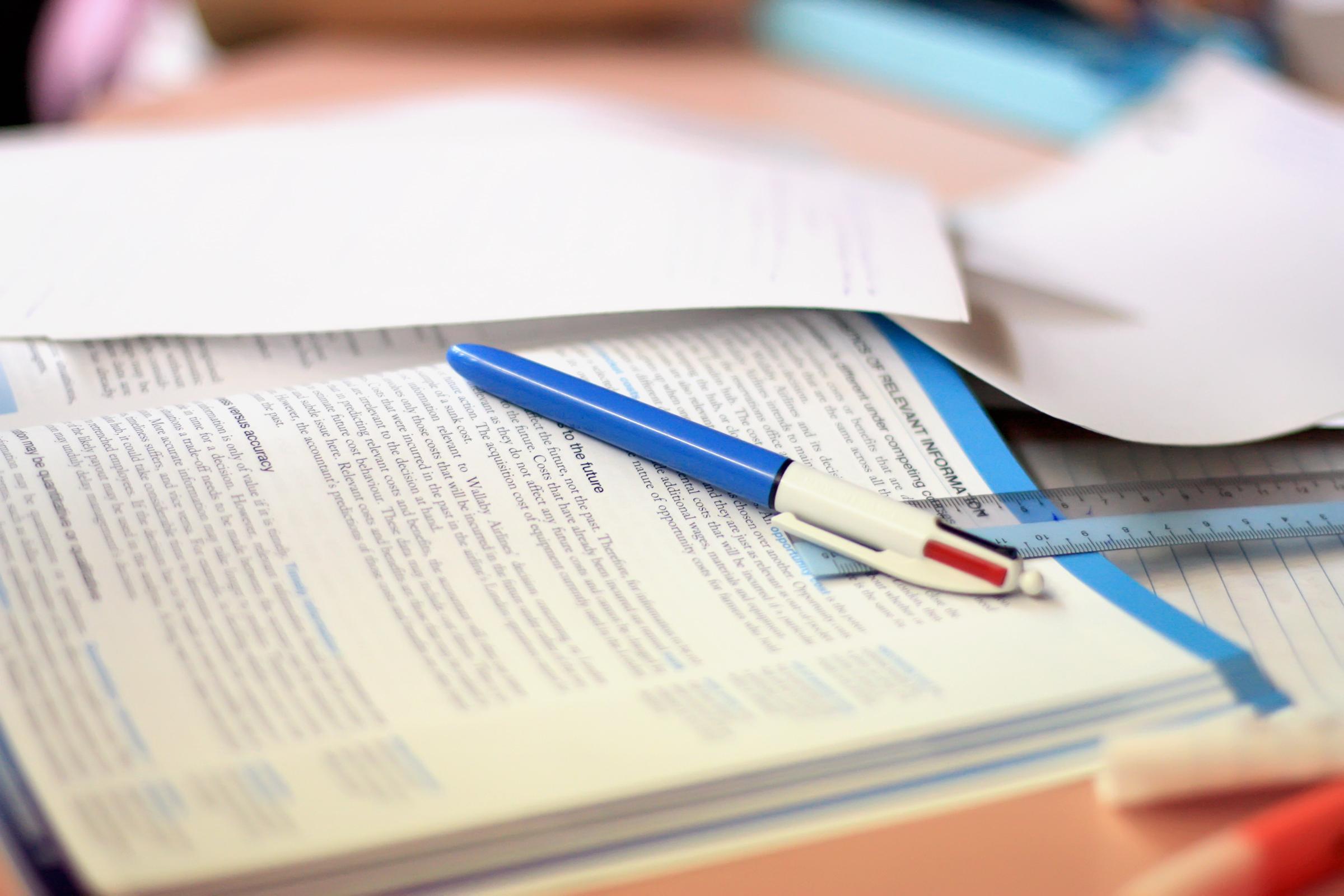 ---
ISLAMABAD:



Buoyed by the recent rankings released by the Higher Education Commission (HEC) which placed Quaid-e-Azam University (QAU) at the top, the vice chancellor (VC) said the injection of 93 PhD professors was responsible for the honour.




VC Masoom Yasinzai was talking to The Express Tribune in an exclusive interview about his achievements in office and future projects after more than three years at the varsity's helm. QAU Medical College's building has been completed with state-of-the-art equipment and we're now waiting for a go-ahead from the chancellor, the president of Pakistan, Yasinzai stated.

Regarding future projects, the VC stated that a team of Pakistani-American expatriates will meet him on August 27 with a comprehensive plan and funding for an engineering and technical college. He also hinted at the development of a law school.

Yasinzai was hopeful for his dream project—a technology park—that he said would be a platform of interplay where the university can play a positive role for the socio-economic uplift of the country.

The university assisted deserving students with financial aid. Last year, over 4,000 stdents, out of 7,000, were provided scholarships, he said. He advised students to study not just to obtain a degree but marketable knowledge.

The VC urged the corporate sector to invest in the development of educational institutions and other programmes to produce a skilled workforce. He expressed his dismay over the weak liaison between the academia and the corporate sector, stating that it was necessary for the growth of industry and the development sector.

Referring to a collaboration with the Oil and Gas Development Company, he said the firm has established a chair which will assist in resolving its problems. "And in return, the company is building a girls' hostel for 300 students, for which funds have already been released."

I plan to put the university on the global map, he added, requesting people to point out their shortcomings to improve overall performance. "If billions of rupees from public funds are being spent on higher education, then it is the people's right and obligation to ask how their taxes are being utilised," he commented. He said they would work had to retain the ranking, that the varsity has earned over the years and attributed it to innovative thinking.

The VC was visibly proud of the recently launched BS programmes in social and natural sciences, adding, that undergraduates would enter the job market with a solid degree.

"That is why 40 per cent of our students are PhDs who contribute to high-ranking research and publications.

Published in The Express Tribune, August 7th, 2013.
COMMENTS (4)
Comments are moderated and generally will be posted if they are on-topic and not abusive.
For more information, please see our Comments FAQ