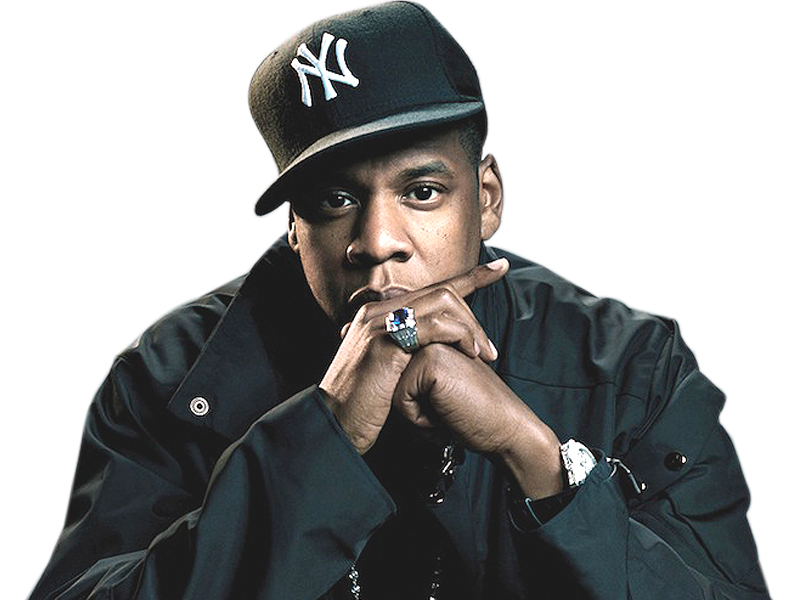 ---


American rapper Jay-Z admitted that racism continues to exist in the US as Trayvon Martin had every right to "stand his ground" with violent retaliation against racial profiling. Trayvon Martin was a 17-year-old African American who was shot dead by 28-year-old neighbourhood watch coordinator, George Zimmerman during a scuffle.

The case soon garnered a lot of media attention that led to a national debate over racial profiling and civil rights. However, recently the jury found Zimmerman not guilty of second-degree murder and was also acquitted of manslaughter, which is a lesser charge.




The hip-hop star felt that Martin's self-defense act against Zimmerman, who assumed that the teenager in a hoodie was a criminal, was legitimate on the grounds of racial profiling and surveillance by the neighbourhood watch volunteer, reported the Hindustan Times.

"I was really angry, I didn't sleep for two days," said Jay-Z, according to the Huffington Post. "We all knew that there was still a bit of racism in America, but for it to be so blatant. If you just ask yourself the question, 'Didn't Trayvon have the right to stand his ground?' He was being chased, he was being chased and he fought back."

Jay-Z, who also attended a rally in support of Martin, asserted that even though Zimmerman has won, it does not mean that Trayvon was a criminal. "If you try to attack me and I defend myself, how can I be wrong? How is that right? This guy went to get some Skittles and got back to watch the All-Star game. He had plans... he had no intention of robbing anyone's home."

The rapper also added that Zimmerman's surveillance of Trayvon was a form predatory pursuit, which licensed a violent counter-attack by the targeted teen. Considering this case and the current state of racial discrimination in the country, Jay-Z said, "(It's) a reminder that we still got a long way to go."

Published in The Express Tribune, August 7th, 2013.

Like Life & Style on Facebook, follow @ETLifeandStyle on Twitter for the latest in fashion, gossip and entertainment.