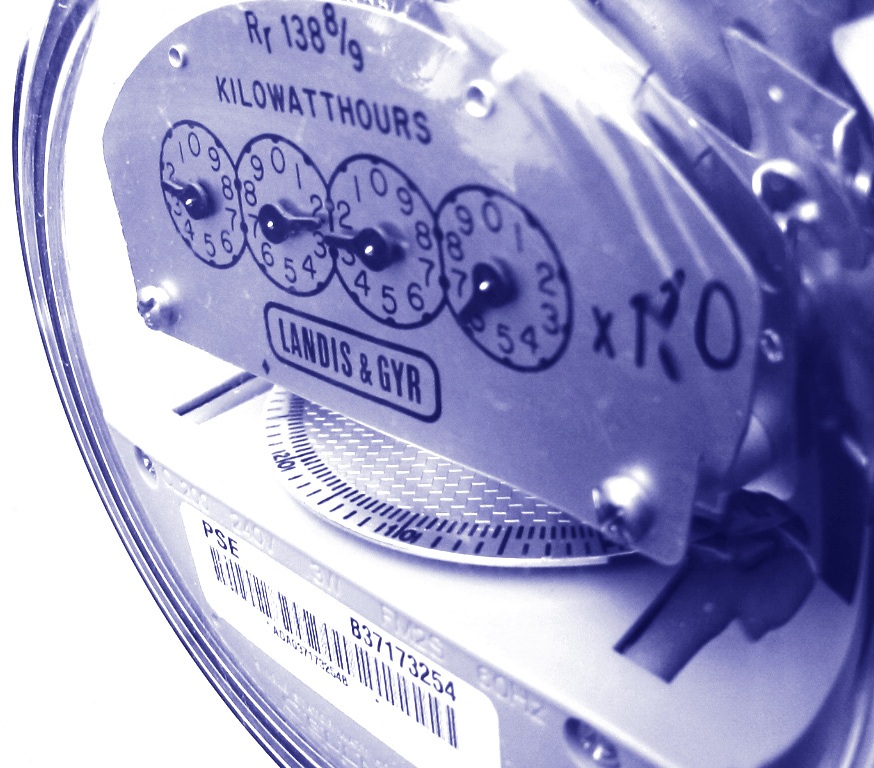 ---
KARACHI: The expected price hike in electricity rates is expected to hit the profitability, though very marginally, of those cement companies that solely rely on the national grid power and do not have Waste Heat (WH) technology, compared to those that have in-house gas-fired captive power plants.

"In case the government increases electricity rates, cement companies with no WH and gas-fired captive power plants will be affected most compared to those that have these facilities," said Head of Research Sherman Securities, Farhan Mahmood told The Express Tribune.

But since the government also intends to increase gas prices in the second phase, the companies with gas-fired power plants will also be facing some increase in their production cost, he said, adding that this may increase cost of production of even the efficient companies by Rs10-15 per 50kg bag.

This will give cement companies an excuse to raise cement prices that are already hovering around Rs500 per 50kg bag. Chief Executive Lucky Cement Muhammad Ali Tabba told The Express Tribune on Saturday that the industry will increase cement prices if the government raises the prices of gas or electricity.

Despite this slight hit to some cement companies, Sherman Securities is still upbeat on the overall sector's profitability, according to its report on Monday.

Power tariff hike and impact on cement companies

The government may increase electricity rates for industrial consumers so that it can recover 50-70% of the gap between the selling rate and cost of generation. This works out to be a Rs3-4 per Kilo Watt Hour (Kwh) raise in electricity tariffs, as currently the gap between the cost of electricity generation and selling rate is around Rs6 per Kwh (including General Sales Tax).

However since no final notification is issued yet, there is no clarity on how much electricity rates will increase and it is premature to discuss the exact impact on various cement companies, the report said.

The report runs a sensitivity analysis of a Re1 increase in electricity rates and its impact on the earnings on various cement companies. According to the report, average cost per 50kg bag increases by almost Rs2 per bag for every Re1 raise in electricity rate. However the impact varies from company to company.

Most affected companies

Lafarge and Pioneer may be the two companies which will be impacted most in case electricity rates are increased because of their reliance on the national grid, according to the report.

For every Rs1 per Kwh increase in power tariff hike, costs for Lafarge and Pioneer may increase by Rs4-5 per 50kg bag. Thus their annualised earnings may fall by Rs0.13/share (11% of 2013 earnings) and Rs0.5/share (9% of FY13 earnings) respectively.

Moreover, annualised earnings of Kohat cement may dilute by approximately 7% (per bag cost impact of Rs4-5). Attock Cement, on the other hand, may witness decline in annualised earnings by approx. Rs1.5 per share (8%) as its production cost may increase by Rs3-4 per 50kf bag, slightly lower than others as the company has WH technology.

Least affected companies

Out of the eight companies on which Sherman Securities ran its sensitivity analysis, Lucky, DG Khan Cement, Fauji and Maple are the least affected. Since all these plants have in house gas based captive power plants, cost increases arrive at approximately Rs1.5-2 per bag. Thus, if the power tariff increases by Rs1 per Kwh, Lucky Cement, DG Khan Cement and Maple Leaf Cement are the least affected as their annualised earnings may rfallby around 2% each. Similarly, annualised earnings of Fauji cement may reduce by approx 4%.

However any hike in gas prices for captive power plants may hurt margins of a few cement companies (especially DGKC,Fauji, Maple and Lucky) as it can lead to higher production cost.

"Although, the impact of the price hike in electricity rates would not be massive, it will mostly affect those companies most that do not have WH technology," Analyst, Summit Capital Sarfaraz Abbasi reiterated.

Published in The Express Tribune, August 6th, 2013.

Like Business on Facebook, follow @TribuneBiz on Twitter to stay informed and join in the conversation.
COMMENTS
Comments are moderated and generally will be posted if they are on-topic and not abusive.
For more information, please see our Comments FAQ