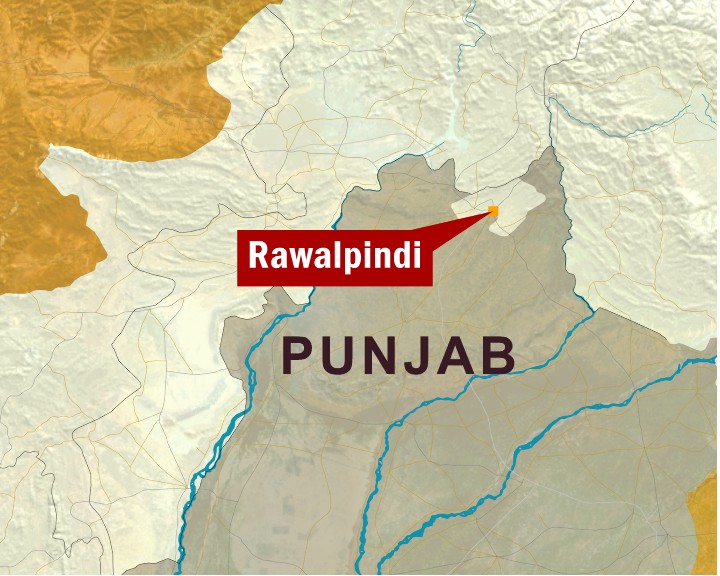 ---
RAWALPINDI:



Now that the Punjab government has lifted a ban on hiring teachers in the province, 1,858 teachers will be recruited for schools in Rawalpindi district.




According to the education secretary, 29,822 teachers will be hired from across the province for the vacant posts, initially on a temporary basis. For the first time, arts teachers will also be hired. But interestingly, this time a new process has been adopted that includes an entry test for teachers. Final selection and regularisation will depend on test results.

For the garrison city, 20 teachers for physics, 26 for biology; 14 for Mathematics, eight for Urdu and English each, 10 for chemistry, 10 for computer science and 200 for arts. For elementary schools, some 190 teachers will be hired

The decision drew a mixed reaction from the Punjab Teachers Union spokesperson Rana Liaquat Ali. "Now they are going to start testing teachers and it's not a matter of days or weeks, but months," he said.  According to him, the government has invited quotations for examining over 0.3 million teachers.

"Teachers will be hired for 29,000 vacant posts but according to official data, there are at least 35,000 vacancies. That means some 6,000 vacancies would still remain," he claimed.

He was of the view that new teachers would probably start working next year and by that time, a nearly equal number of teachers would retire from across Punjab.

"Currently 15,000 to 20,000 schools in Punjab are being run by either one or two  teachers, especially in rural areas," he claimed, adding that because of absence of a clear policy on replacing teachers who leave, get transferred or die.

After the new government came to power, it had imposed a ban on recruitment in all federal ministries, divisions and semi-autonomous organisations and corporations in a bid to implement austerity measures.

Published in The Express Tribune, August 4th, 2013.