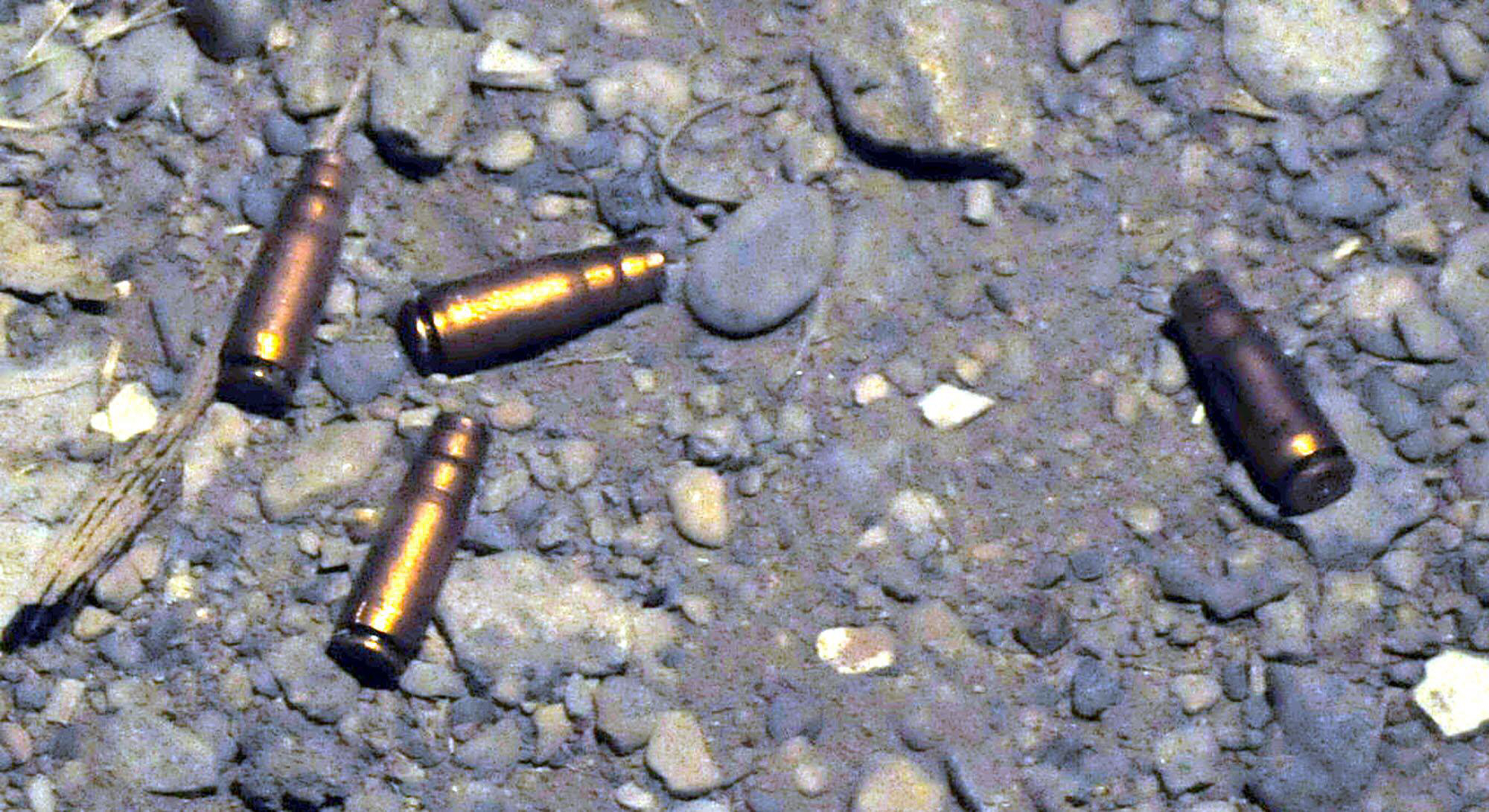 ---
HYDERABAD: The central leader of Jamaat-i-Ahl-i-Sunnat, Maulana Muhammad Yaqoob Qadri, was killed in Benazirabad district on Thursday. According to police, four unknown armed assailants riding over two motorbikes attacked Qadri as he left his house in the Munee Bazaar area, which is also called Mohni Bazaar.

The SHO said that Qadri sustained two gunshots- one in the right arm and other around the abdomen area- and died at the hospital.

Qadri, 70, was the central leader of Jamaat-i-Ahl-i-Sunnat of Barelvi Sunni sect, while he was a Mughal by caste. He was also the founding leader of Anjuman Talaba-i-Islam and Nizam-i-Mustafa.




In the aftermath of his murder, life in Benazirabad came to a standstill. The enraged supporters forced the markets to shut, burnt tyres and broke windshields of half a dozen cars on Katchehri road market. A passerby was also shot and injured in Liaquat Colony.

The advisor to chief minister on religious affairs and Auqaf, Ziaul Hassan Lanjar, visited the hospital. The advisor expressed condemnation, while talking to media, and further termed the attack a conspiracy to trigger a sectarian unrest in Benazirabad. "The martyred religious scholar was an advocate of Itehad Binul Muslimeen [sectarian harmony]," he said.




According to Qadri's son Danyal Qadri, some suspects were filming his father last Friday when he was addressing a rally in Benazirabad. "In his speech, he told them that he was not afraid of their activities and that he will sacrifice his life struggling for unity of Muslims and sectarian harmony."

The attack received wide condemnation from several political and religious leaders. Qadri leaves behind a wife, a son and two daughters.

The incident happened within A-Section police station limits. No case was registered till the filing of this report.

According to Jamaat's Prof Mazhar Saeed Qadri, the funeral prayers will be offered on Friday afternoon.

Published in The Express Tribune, August 2nd, 2013.