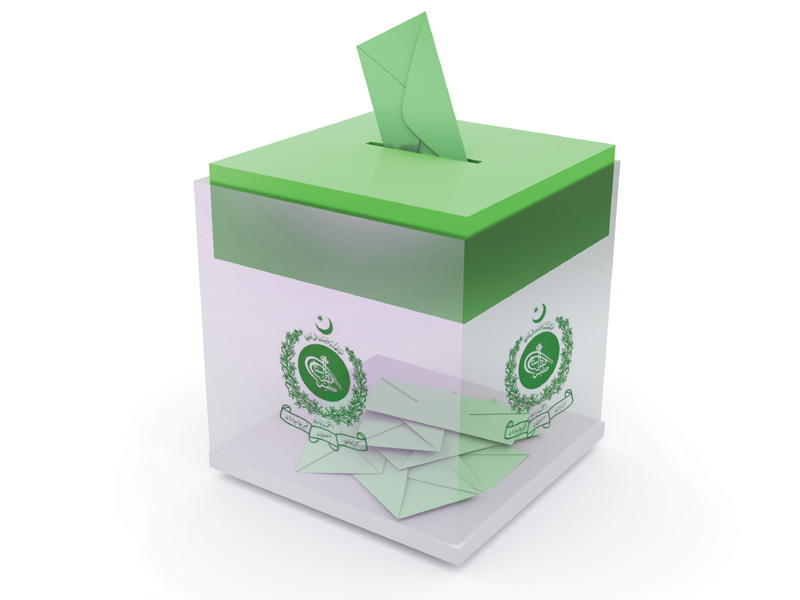 ---
LAHORE:



The local government system proposed by the government would not fulfil the requirement under Article 140A that the provincial government devolve authority to elected local representatives, an alliance of civil society groups has said.




The new local governments must have political, administrative and financial authority, said a joint statement issued by the Civil Society Forum for Local Governance, giving its view on the Punjab Local Government Bill of 2013, which was tabled in the provincial legislature last week.

The Forum is an alliance of the Strengthening Participatory Organisation, Aurat Foundation, Shirkat Gah, South Asia Partnership, Pakistan, Action Aid, Local Councils Association of the Punjab, Working Women Organisation and Homenet.

"Direct elections must be ensured at all levels of local government... which would [ease] fears of corruption, horse trading, nepotism and pressure from the ruling party," the statement reads.

"There should be party-based elections... This would provide parties a chance to flourish at the local level and their candidates could go to the electorate with a clear manifesto. This would also help the candidates avoid the politics of biradari, sectarianism, peeri-mureedi and groupings."




The Forum also criticised the proposed division of the province into rural and urban areas with separate forms of government, and the reduced number of seats reserved for women in the new system compared to the previous system. "Women must be directly elected to their reserved seats in order to prevent their dependence on the favour of the elected members. Representation of marginalised and disadvantaged groups of peasants, workers, minorities, youth and technocrats must be ensured at a minimum five per cent," reads the statement.

The Local Government Commission should not include MPAs, the Forum said, but should have civil society representatives. Local representation should be increased in the Provincial Finance Commission. District finance commissions should be set up. Education and health authorities should be under local governments, not the province.

The civil society activists said that the 'musahilat anjuman', or arbitration councils, proposed under the bill were similar to jirgas which had historically been gender insensitive. Issues with the system should be dealt with before it is introduced.

The statement said that local governments should be able to make development plans and budgets independently and district bureaucrats should be answerable to them.

Published in The Express Tribune, August 1st, 2013.