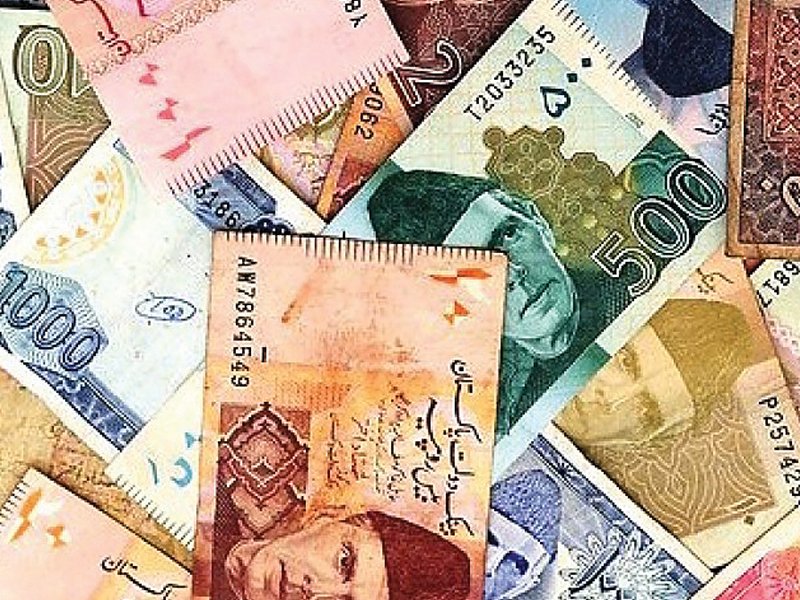 ---
ISLAMABAD:



In a move that flouts the rules of business, the government will take up the issue of paying off Rs281 billion in debts to Independent Power Producers with the Economic Coordination Committee without mandatory intimation to stakeholders.




Without observing the mandatory requirement of circulating summaries to the Cabinet Division and concerned ministries 14 days before the scheduled meeting, the finance ministry will on Thursday (today) table the IPP summary at the meeting, sources told The Express Tribune. The first ECC meeting of the new government will be chaired by Finance Minister Ishaq Dar at 9pm.

The meeting's agenda issued just a day before the meeting was minus the payment to IPPs.

The finance ministry will present a summary of making Rs281 billion in payments to the IPPs in the first step to eliminating the Rs508 billion circular debt. The total reconciled payment to 28 IPPs is Rs306 billion and out of that, the government wants to retain Rs25 billion on account of Late Development Surcharges.

The mandatory period of 14 days is meant to ensure transparency and good governance in addition to soliciting views in writing of all the concerned ministries, said former deputy chairman Planning Commission, Dr Nadeemul Haque.

An official of the finance ministry confirmed that the summary would be tabled in the ECC meeting today. He, however, insisted that the rules also provide that in matters of urgency, the mandatory requirement can be relaxed.

"All legal obligations will be met before the meeting," he added.

But according to a former secretary of the Cabinet Division, this relaxation can only be granted by the prime minister. Officials could not confirm or deny whether the premier did so. Besides other things, the meeting will also take up the matter of approving the relief package for Ramazan. 

Published in The Express Tribune, June 27th, 2013.