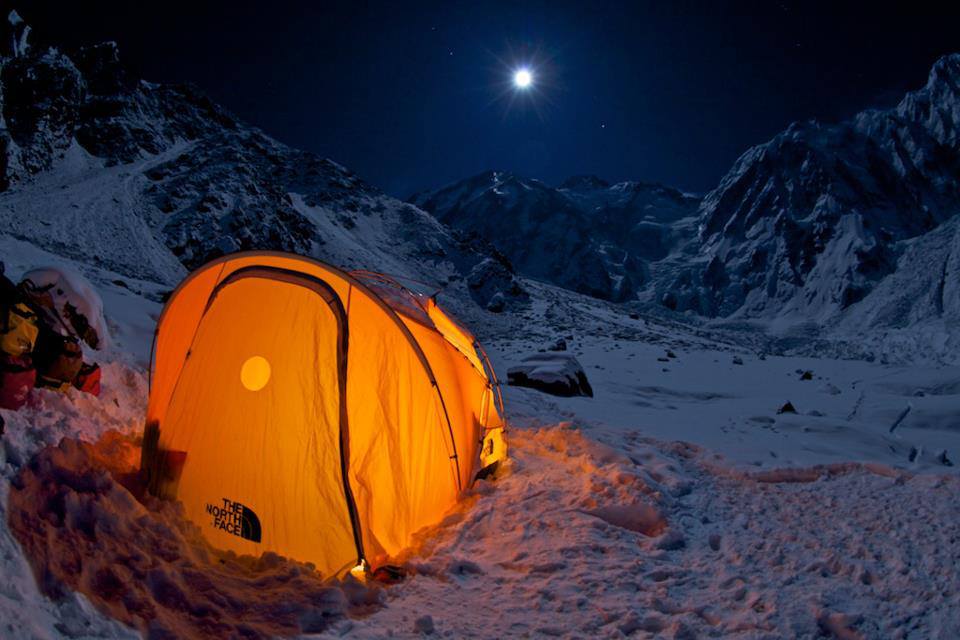 ---
ISLAMABAD: Pakistan strongly condemned on Sunday the attack on 10 foreign tourists at a Nanga Parbat base camp in the Himalayan region.

"The government strongly condemns the terrorist attack on foreign tourists and a local who were brutally murdered last night," a statement from the foreign office said.

An attack, for which the Tehreek-e-Taliban Pakistan claimed responsibility, took lives of tourists belonging to various nationalities. Two Chinese, one Chinese-American, three Ukrainians, two Slovakians, one Nepali Sherpa and one Lithuanian were brutally murdered in the assault.

"Those who have committed this heinous crime seem to be trying to disrupt the growing relations between Pakistan and China and other friendly countries," the statement added.




Special assistant to the prime minister on foreign affairs spoke to the Chinese and Ukrainian Ambassadors and offered his condolences. The foreign secretary also called on the two ambassadors.

Prime Minister Nawaz Sharif said he condemns such "cruel and inhumane acts". He ordered a thorough investigation into the incident and said the culprits should be brought to justice.

China's reaction

China asked Pakistan to "guarantee the safety" of its nationals working in the country and condemned the violent militant attack, the Times of India reported.

The embassy has asked Pakistan to make all-out efforts and apprehend the gunmen as soon as possible. They asked the government to take necessary measures to guarantee the safety of Chinese citizens.

Ukraine's ambassador to Pakistan Vladimir Lakomov confirmed the Ukrainians killed were believed to be mountain climbers.

Published in The Express Tribune, June 24th, 2013.