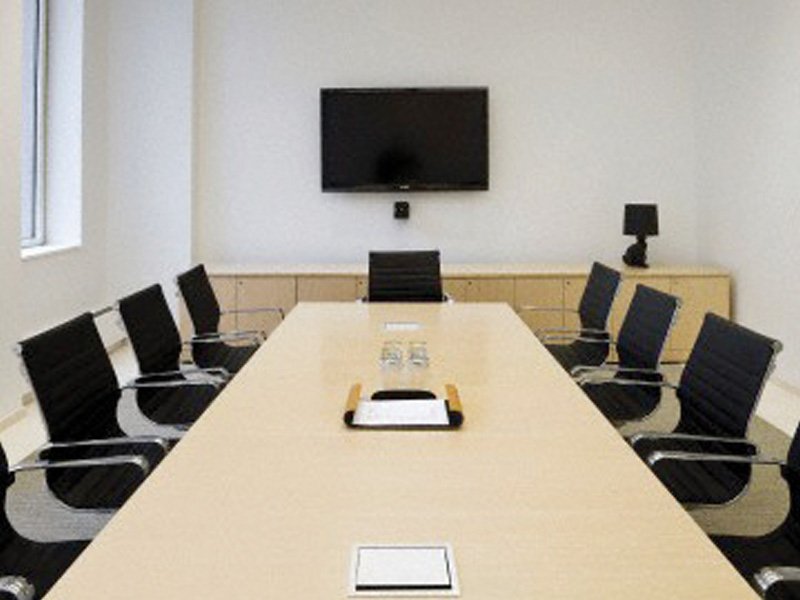 ---
ISLAMABAD:



Flaying the electronic media's coverage of women parliamentarians, politicians complained that it is their appearance, and not achievements, that are highlighted in the news.




They were speaking on Friday at a conference organised by Uks--- a research, resource and publication centre working for gender equality and women's development. A number of women parliamentarians, party members, civil society and media representatives were gathered at a local hotel to identify gaps and changes required in reporting on women.

A recent television news report was shown which highlighted the 'fashion' of newly elected women parliamentarians on the first day of the National Assembly. Bags, sunglasses, shoes and jewellery were the items in focus. Disappointed at the deteriorating standard of reporting, a female politician commented that men had come equally dressed up that day but no one reported on them. "Women are women and they will dress up. But men that day wore expensive sherwanis, branded suits, ties, shoes and cufflinks, why wasn't that reported?" she asked. Instead of highlighting the amount of work these women have done in the past, the media is too busy zooming into unnecessary things, she added.




Pakistan's Peoples Party member Shama Arif Mithani said , "Looks are always highlighted, and the aged politicians are always sidelined."

Terming it a 'ratings race', Pakistan Muslim League-Nawaz Member National Assembly Nighat Sheikh said, "If only they focused on real issues of women then many ills of society would be resolved through this powerful medium."

A female politician from Balochistan said it was the mindset of people that needed to change. If we register our complaint with the media, they boycott us and we need them for recognition of work-so it's a complex relationship between us and the media," she added.

Concluding the discussion, the participants agreed that the only resolution to the problem is an acceptance by media house owners and editorial boards of equal coverage for men and women politicians.

Published in The Express Tribune, June 15th, 2013.
COMMENTS
Comments are moderated and generally will be posted if they are on-topic and not abusive.
For more information, please see our Comments FAQ