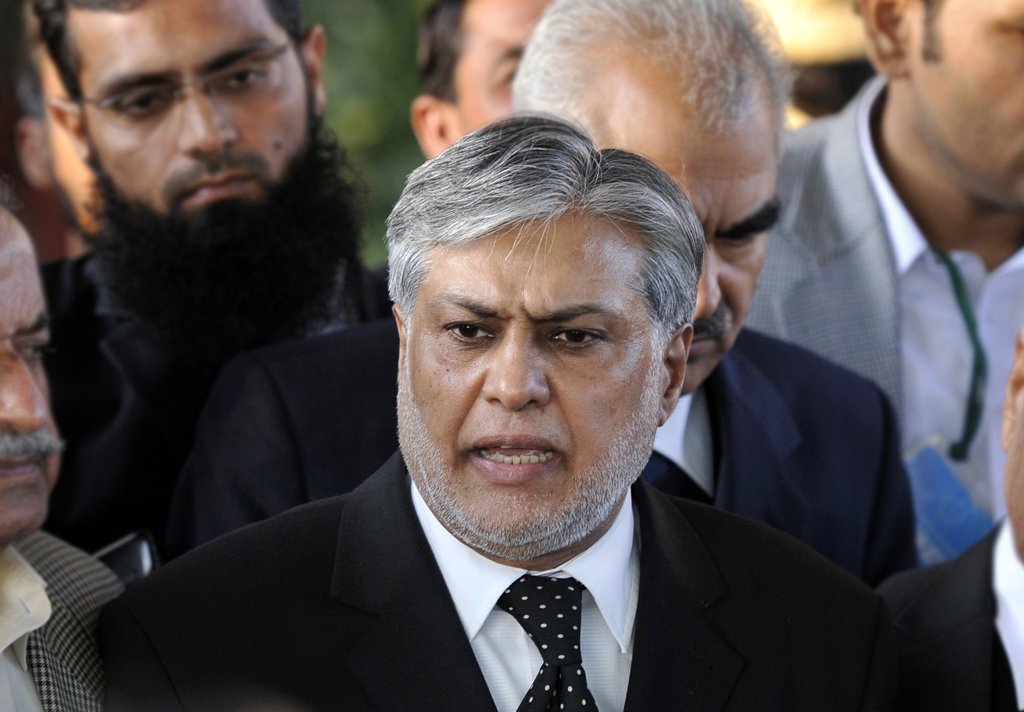 ---
ISLAMABAD: If I'm taxing the affluent class in the latest budget, the people of Pakistan should support me, said Finance Minister Ishaq Dar on Thursday.

Dar was speaking to media in Islamabad, explaining the measures proposed in the budget for fiscal year 2013-14.

Clarifying the levy imposed on highest income group (annual earnings above Rs7 million), the finance minister said that Rs1.4 million paid by the group in addition to the 30% tax will be used to support the poorest of all.

"This will go in the social safety net," he said, stressing that the additional million is not a tax.

Responding to the complaints that followed this announcement yesterday, Dar said that only around 3,000 people fall in this category. "The rich should pay this levy happily," he added.

Below is a graph showing the various sources of revenue:




The finance minister said that the new government has taken tough decisions because the aim is to move in the right direction from the very beginning.

He said the government needs to ensure that GDP grows enough to support the swelling population.

Boasting the austerity measures taken in the latest budget, Dar said the government will save Rs40 billion because of the cuts in expenditure.

Responding to a question regarding no increase in salary of government employees, the finance minister said the state could not afford the increase and that the employees will be accommodated in next budget.
COMMENTS (68)
Comments are moderated and generally will be posted if they are on-topic and not abusive.
For more information, please see our Comments FAQ