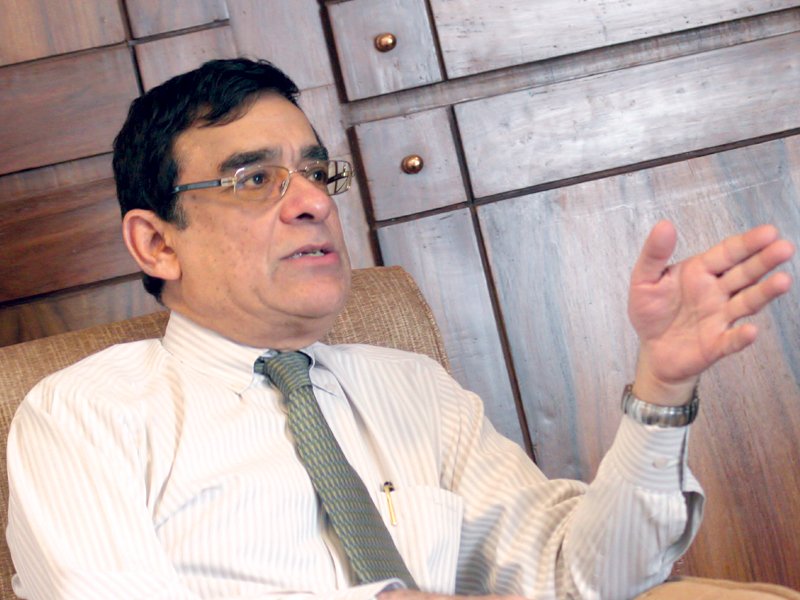 ---
ISLAMABAD:



Within the last few years, out of the total 55 new university campuses, 31 have been established in rural areas throughout Pakistan. Higher Education Commission Chairperson Dr Javaid Laghari stated this in Swat while interacting with the vice chancellors of Khyber-Pakhtunkhwa's (K-P) public sector universities on Monday.




"In K-P, 116 development projects worth more than Rs21 billion have been approved so far," said the chairperson. He said the HEC has awarded more than 1,960 indigenous and 1,200 foreign scholarships for the students of K-P.

"Under faculty development programs, 682 PhD scholarships have been allocated for faculty members at various higher education institutions in the province," he said.




Pakistan's first ever Earthquake Engineering Centre  and Archaeological Conservation and Research Laboratory have been established at University of Engineering and Technology (UET)  Peshawar and  Hazara University, Mansehra respectively, he remarked.

Besides, Laghari said the other steps included the establishment of 15 Quality Enhancement Cells (QECs) , five Offices of Innovation, Research and Commercialisation (ORIC), provision of video conferencing facility at 17 universities, and training of 2,830 faculty members.

Recently, the degree attestation facility has also been provided at the HEC regional centre in Peshawar to facilitate residents of the province, he said.

The vice chancellors lauded the contribution of HEC for bringing effective and vibrant reforms in higher education sector of Pakistan especially increasing access to higher education in remote and far-flung areas of country.




The bad news

However, things are not all rosy.

According to HEC sources, the commission has demanded Rs17.8 billion for 125 ongoing projects and 28 new ones for the fiscal year for 2013-14. In the previous fiscal year, the government approved Rs 15.8 billion for 175 different projects, but Rs4.7 billion out of that has not been allocated yet.

Sources further revealed that during the last six years, the government cut Rs24.84 billion from the announced Rs102.88 billion in allocations. After this gruelling gap between announcements and releases, the HEC feared that universities in Rahim Yar Khan, Swat, Dir, Mansehra, Gilgit, Bahawalpur, Shikarpur, Turbat, Loralai and other remote areas could face closure.

Laghari expressed hope to The Express Tribune that the new government would not create hurdles in the autonomy of HEC and will allocate the required funding in time to save the future of higher education in the country.

The vice chancellors of public sector universities, especially of the newly-established universities in far-flung areas, have expressed great concern. They believe that they would not able to pay staff salaries, with some public sector university representatives having said that their universities have even borrowed money from banks on the basis of the government commitment that funds would be released soon.

"Delays and cuts in the funds can cause a real trouble for all the universities as we will not be able to even pay professors and other employees," said Sakhawat Hussain Shah, the VC of Hazara University.

According to sources, the delay in the release of development budget has created adverse effects on more than 150 ongoing projects and about 6,000 scholars, both indigenous and foreign. The HEC has not paid salaries to more than 110 foreign professors hired by various public sector universities.

Published in The Express Tribune, June 11th, 2013.
COMMENTS (3)
Comments are moderated and generally will be posted if they are on-topic and not abusive.
For more information, please see our Comments FAQ