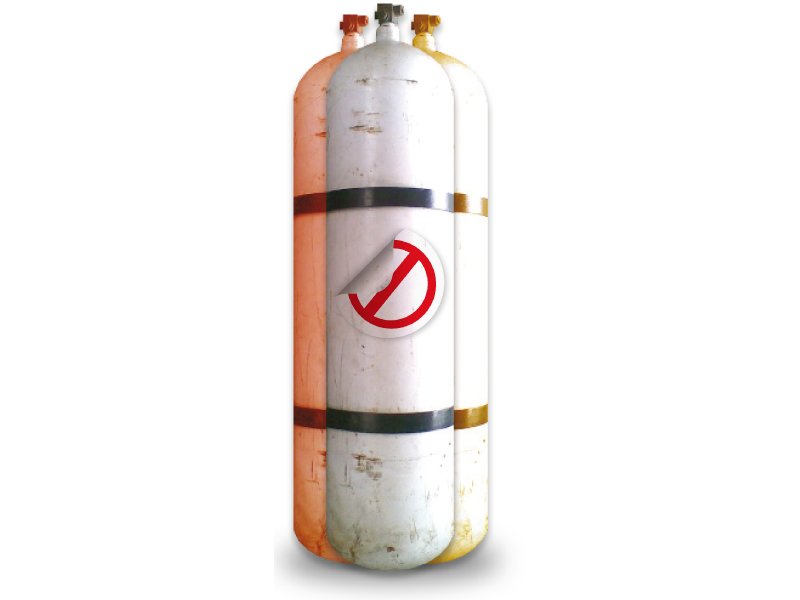 ---
FAISALABAD:



The Wagon Owners Association has announced a June 12 protest over the ban on provision of compressed natural gas (CNG) to public transport vans.




The association's president, Mian Ejaz Hussain, said that the decision has resulted in hundreds of thousands of vans being stopped, leaving drivers and their helpers unemployed.

"SNGPL has hatched a conspiracy to ruin the transporter's business." Hussain said that the government had first encouraged vans to be converted to CNG because the fuel is cheaper and environmentally friendly.

"After so many vans were converted, the government has decided to stop the provision of CNG to vans," said Hussain. He  appealed to the government to immediately withdraw the decision. He said that if the peaceful protest did not result in acceptance of their demand, it would be expanded to suspend operation of transport in the city and to other cities.

Published in The Express Tribune, June 11th, 2013.