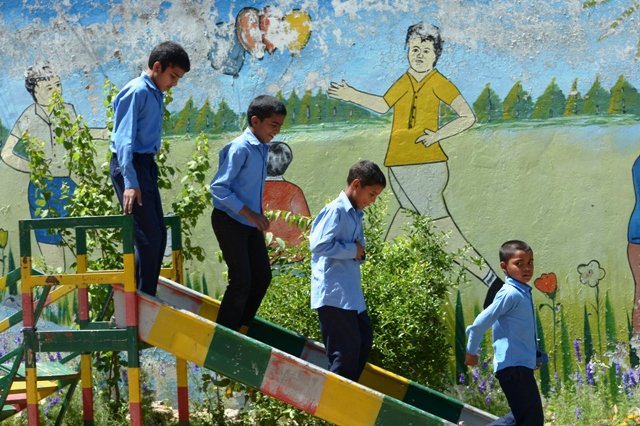 ---
Despite many programmes and claims to increase school enrollment for children, Pakistan witnessed a rise in the children not in classrooms, making it the country with second-highest number of children not in school after Nigeria, new data released on Monday revealed.

According to a press release from UNESCO on school enrollment data from 2011, 57 million children worldwide were out of school, a decrease of two million from 2010.

Pakistan now has 5.4 million children out of school, an increase of 300,000 from the year before according to data collected by the UNESCO Institute for Statistics. The country experienced the highest increase in the number of children not enrolled in school from 2010 to 2011.

From 2006 to 2011, Pakistan made the third fastest progress in reducing the number of out of school children. Only since 2009 has progress slowed down from 5.7 million in 2009, to 5.1 million in 2010, to 5.4 million in 2011.

The report also added that in Sub-Saharan Africa and South and West Asia, children have the highest rate of early school leaving. More than one of every three students in these regions who started primary school in 2010 will not make it to the last grade.
COMMENTS
Comments are moderated and generally will be posted if they are on-topic and not abusive.
For more information, please see our Comments FAQ