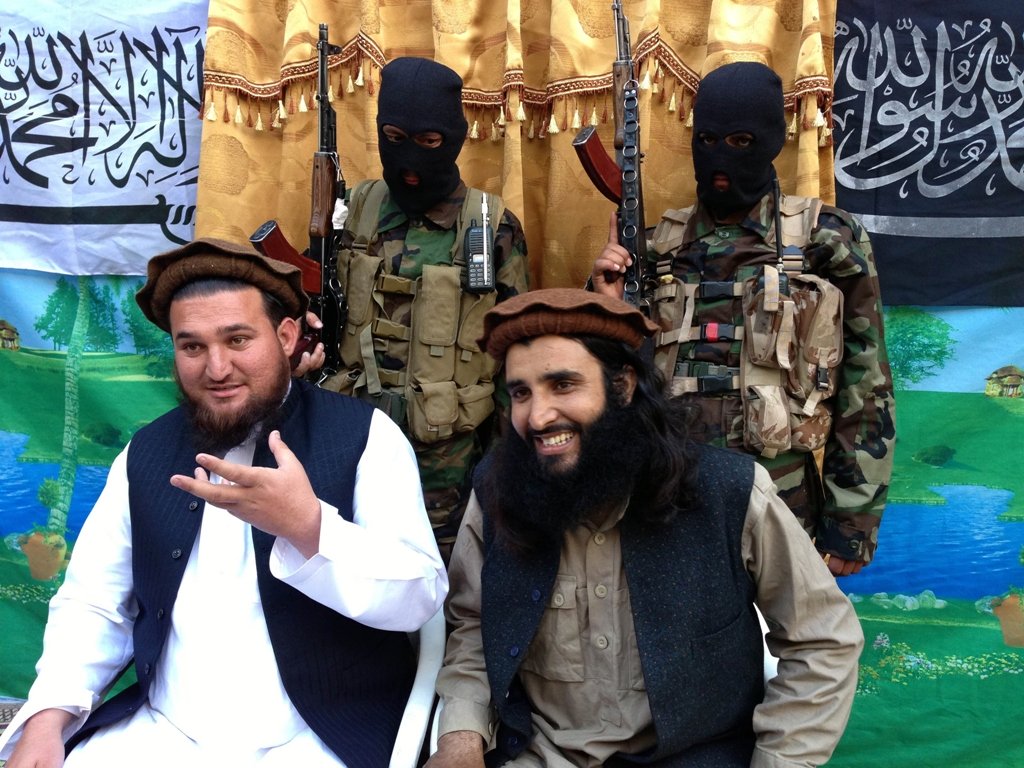 ---
ISLAMABAD:



The Tehreek-e-Taliban Pakistan (TTP) on Saturday accused Lashkar-e-Taiba and Ansarul Islam of hatching a plot to attack its bases and supporters in Mohmand Agency.




TTP spokesman Ehsanullah Ehsan told The Express Tribune that the two groups had reached a pact with the local anti-Taliban forces.

However, the TTP vowed that it would fight back any such coordinated assault. "We will fight back and there will be bloodshed," he said. According to Ehsan, the two groups had planned the operation due to an old rivalry with the Taliban.

The Lashkar-e-Taiba (LeT) rejected the TTP's claim, arguing that its activities were only limited to the Indian-administered Kashmir.

"We neither work in Afghanistan nor in Pakistan's tribal regions. We do not have any links with any group in the tribal regions," LeT spokesman Abdullah Ghaznavi told The Express Tribune via phone from an undisclosed location.




The TTP spokesman appeared concerned at the impression created by his group's rivals that the Afghan Taliban had also turned against the Pakistani Taliban.

"We hope that the Islamic Emirate of Afghanistan will realise the conspiracy of the TTP rivals," Ehsan said. The TTP uses the term 'Islamic Emirate' for the Afghan Taliban.

"We have shown allegiance to the Islamic Emirate and accept their leadership and if they have any complaint we are ready to satisfy them," the TTP spokesman said.

Two Afghan Taliban officials said in response that they did not want to be involved in any fighting outside Afghanistan.

"We are fighting foreign forces and their local backers in Afghanistan and have never been involved in any activity in any other country," the Taliban officials said.

How tensions began

Friction developed between TTP fighters in Mohmand Agency and some Afghan Taliban in Kunar province last year. As a result the two groups were involved in armed clashes. The fighting eventually led to the death of a son of Afghan Taliban leader Abdul Mateen, an Afghan journalist in Kunar told The Express Tribune by telephone on Saturday. At that point a senior Afghan Taliban leader reconciled with the TTP fighters. However, some supporters of the Afghan Taliban leader rejected the agreement, the Afghan journalist said.

Published in The Express Tribune, June 9th, 2013.