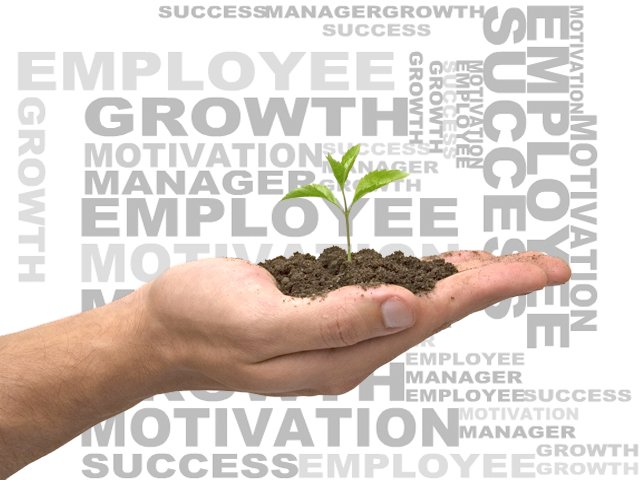 ---
ISLAMABAD: Competition Commission of Pakistan Chairperson Rahat Kaunain Hassan has emphasised that new competition agencies should have administrative, financial and operational autonomy and the right enforcement and advocacy tools for successful implementation of competition laws.

She was speaking at a two-day training workshop on 'Competition and Consumer Protection' at the CCP for officials of Afghanistan's Ministry of Commerce and Industries, Afghanistan Investment and Reconstruction Task Force and Afghanistan's Competition and Consumer Protection Directorate (CCPD).

Hassan underlined the need for having a regional model for competition regimes drawing from strengths of relevant competition agencies.




In her presentation, she highlighted the numerous organisational, administrative, and financial challenges faced by the CCP since its inception in 2007 and how she and her team surmounted these challenges.

She spoke about choosing the right board members and staff, creating internal administrative and financial procedures, and developing competent human resources.

Praising Afghanistan's efforts to introduce a modern competition regime, she said initiatives that promoted regional cooperation in competition matters would benefit all participating countries.

CCPD General Director Hafizullah Walirahimi discussed the steps Afghanistan was taking to modernise its competition laws and hoped that a contemporary regime would be introduced in Afghanistan soon.

Timothy Hughes from the US Federal Trade Commission said cross-border cooperation between Afghanistan and Pakistan was highly encouraging and would go a long way in establishing a long-term relationship between the two countries.

Joe Yang from the US Department of Commerce said the US was working with the Afghan government in many areas and this workshop was part of the programme of development in Afghanistan.

CCP member Dr Joseph Wilson spoke about the integrated agency model where a single specialised agency undertook investigative, enforcement and adjudicative functions and how such a model was best suited for new agencies.

CCP Director General (Corporate Affairs) Ikramul Haque Qureshi stressed the need for internal checks and balances and policies that reduced the avenues for corruption. He also cautioned against using allegations of corruption as a tool for vilification and revenge.

Published in The Express Tribune, June 8th, 2013.

Like Business on Facebook to stay informed and join in the conversation.