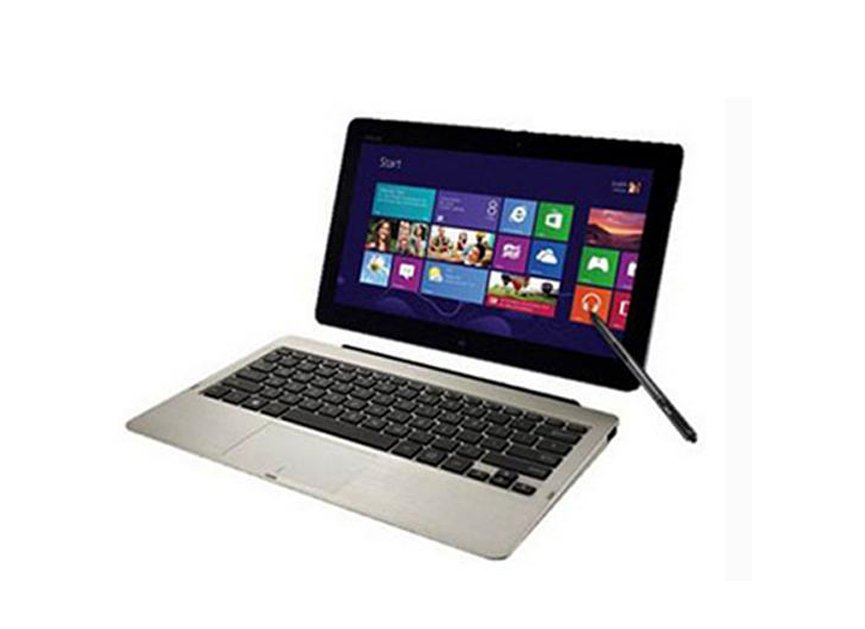 ---
KARACHI/ MACAU: With more and more consumers choosing tablets over laptops, Intel Corp, too, switched gears. The chip-making giant will start rolling out its tablets and detachables into the Pakistani market – still in its infancy for tablets – in the second half of 2013.

"The seven-inch tablets [with Intel chip inside] will hit the market by the end of June or early July. Intel's Ultrabook 2-in-1 detachable will also be coming in the next two months or so," Kamil Hasan, the director for Intel's partners in the Asia Pacific region told The Express Tribune on the sidelines of Intel Solutions Summit 2013, held in Macau mid-May.

The move is in line with global trends whereby more consumers are expected to abandon laptops for tablets.

Tablet shipments are expected to grow by 58.7% year-on-year in 2013 to reach 229.3 million units, according to a forecast by International Data Corporation – a global research, analysis and advisory firm specialising in information communications technology.

The May 28 report by IDC also predicted that tablet shipments will surpass that of PCs this year with the latter recording negative growth for the second consecutive year.




With Chinese tablets already available for as low as $70, the Santa Clara, California-based chip maker is likely to face strong competition in a market that is not yet ready for tablets.

Cheap Chinese tablets range anywhere between $70 and $140, according to Mudassar Jahangir, Editor of Moremag, a Lahore-based publication that covers IT and telecom news. This may turn out to be a test for Intel, according to Jahangir, as current market trends show very little support for the low-end tablets.

Intel is looking for a price tag of $130, which critics put into the low-end category. The chip maker, however, insists its tablets are not meant for the low-end customers.

"We don't want to play the lowest end," said Hasan. Those selling cheap are compromising on quality, he said.

The return rate for the cheaper products is 30% that means 30 out of 100 products are sent back for warranty support, he said, adding the return rate for Intel CPUs is 0.01%. It, therefore, makes sense to spend a little more on quality, he stressed.

Whichever consumer group the product may serve, Pakistani market is not yet ready for tablets, according to Jahangir. The basic purpose of such devices is served with high-speed internet and Pakistan hasn't reached a level where people can carry and use tablets on roads, bus stops, restaurants, coffee shops, etcetera, he added.

Hasan also admitted that Pakistan's tablet market has a long way to go. Tablet experience, according to him, is only complete with proper internet, something Pakistan does not have. One can buy and download a song from App store in three seconds in Singapore, downloading the same in Pakistan will take at least 15 minutes.

Intel has also entered the smartphone market but it has yet to catch up with market leader Qualcomm.

People are preferring smartphones over tablets, Hasan said, but Intel has some catching up to do in that area as the chips for CPUs and the chips for smartphones are a different ballgame.

Thus, Intel is now focusing on scaled down chips for smartphones – the Silvermont, Atom and Haswell. These energy-efficient processors will have higher battery life for their new models of detachables that can convert into tablets.

Intel's detachable may do well for high-end customers, according to Jahangir. Their convertibles can pick up some of the tablet demand, he said. If they can add some value to their low-end tablets – portable keyboard, for example – they might click as well, he said.

Published in The Express Tribune, June 6th, 2013.

Like Business on Facebook to stay informed and join in the conversation.