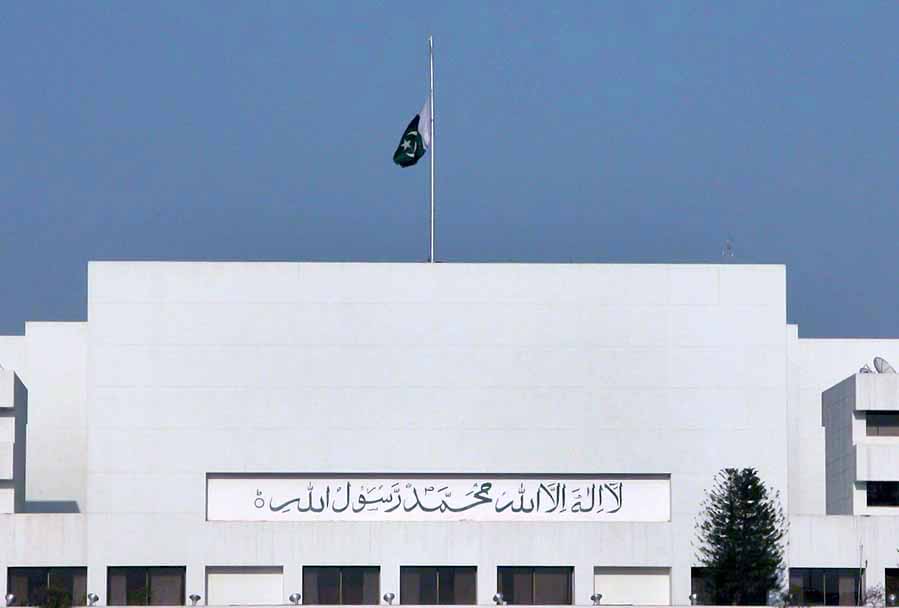 ---
ISLAMABAD: President Asif Ali Zardrai has signed the schedule of the first session of the newly elected National Assembly, which will be held on June, Express News reported on Tuesday.

In the first session, nine members will also take oaths as MNAs.

Prime Minister Mir Hazar Khan Khoso had said on Monday that the President was sent an advice to summon the session of the assembly on Saturday, Radio Pakistan had reported.

On June 3, the Speaker and Deputy Speaker of the house are expected to take their oaths.

On June 4, nominations for a new prime minister will be accepted by the assembly.

On June 5, the new prime minister will be elected and expected to take an oath accordingly.

Punjab Interim Chief Minister Najam Sethi had said that Pakistan Muslim League – Nawaz (PML-N) leader Shahbaz Sharif will take oath as the new chief minister of Punjab on June 6.

PML-N decided on Sunday to nominate party chief, Nawaz Sharif for the position of prime minister of Pakistan. Nasir Mahmood Khosa has been nominated as the Principal Secretary for Nawaz Sharif. The PML-N's nomination will now have to be approved by a parliamentary committee.

PML-N is all set to form its government after winning a majority of NA seats during the general elections on May 11, 2013.

According to the latest figures issued by the Election Commission of Pakistan, the PML-N has secured 144 out of 272 seats following the induction of 18 independent MNAs. Factoring in the 32 reserved seats for women and the five seats for minorities the party is likely to be allotted, the PML-N's strength in the lower house of Parliament reaches 181 seats. And with the addition of its allies in the Centre, the PML-N government would have 192 seats in National Assembly.

Aside from PML-N, Pakistan Tehreek-e-Insaf (PTI) has also put forth its nomination for the position of prime minister. On Saturday, the party announced that it has nominated Makhdoom Javed Hashmi as its candidate for the slot.