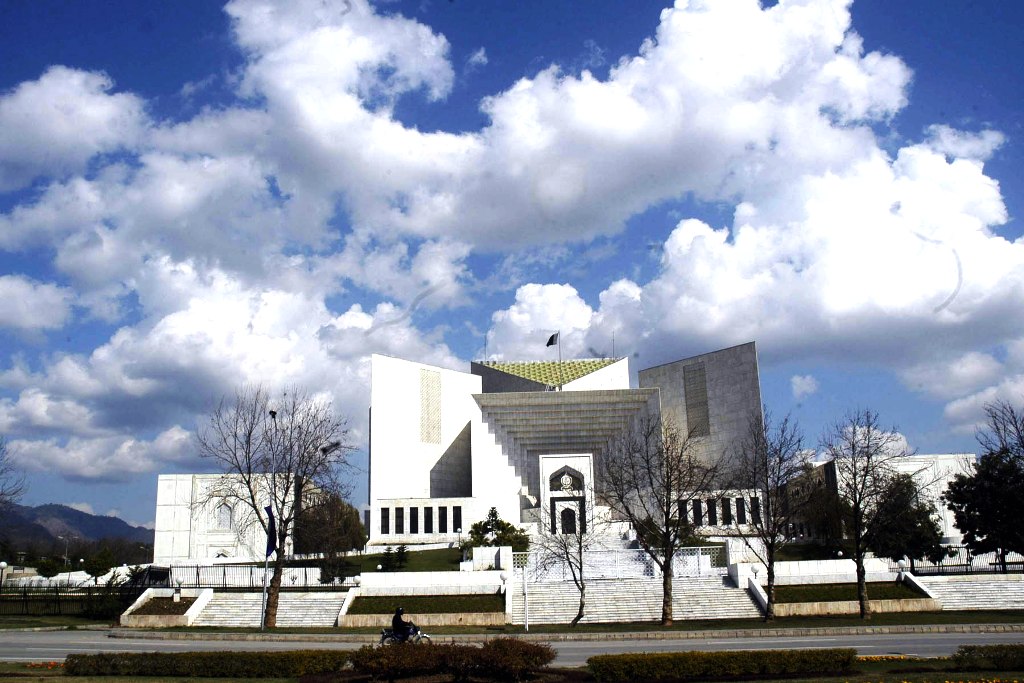 ---
ISLAMABAD: The Supreme Court released a short order of cancelling appointments and transfers of officers made by the caretaker government in the three months of their tenure based on a petition filed by PML-N leader Khawaja Mohammad Asif, reported Express News on Wednesday.

Election related appointments and hiring on vacant posts will be termed as exception cases. The Supreme Court has also placed a restriction on similar appointments for future caretaker governments as well.

The SC also directed the Attorney General to get a written answer from the caretaker government regarding the changes made.

According to Khawaja Muhammad Asif, the primary role of the caretaker setup was to host and oversee elections which have now been conducted smoothly.

All transferred or appointed officers will revert back to original postings.

Last minute changes

In an unprecedented move, the caretaker government of Balochistan announced the creation of two more districts — Sohbatpur and Lehri — days before its departure.

Sources say the reason for this is not administrative, but political. Dividing the Khosa and Domki strongholds will allegedly  benefit both the outgoing caretaker CM Balochistan and the caretaker prime minister.

Caretaker Chief Minister Nawab Ghaus Bakhsh Barozai's brother lost the elections in Sibi. It is, reportedly, after this incident that the decision to separate Sibi from Lehri was taken to ensure that Barozai retains his seat from Sibi. Hailing from Sohbatpur,  caretaker prime minister Khoso was also seen supporting a candidate who eventually lost to Mir Zafarullah Jamali from the Jaffarabad constituency. Khoso, upset at the defeat, reportedly separated Sohbatpur from Jaffarabad district to ensure undivided political influence in the region.
COMMENTS (11)
Comments are moderated and generally will be posted if they are on-topic and not abusive.
For more information, please see our Comments FAQ