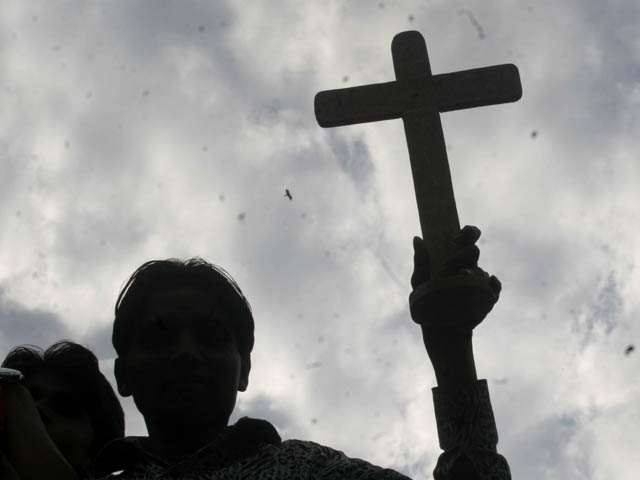 ---
KARACHI:



The caretaker ministry for minorities' affairs has formed a welfare committee for minorities to ensure that all funds collected by the department are distributed fairly.




The Sindh Zimmi Welfare Committee will ensure that the funds are handled appropriately and handed over to the respective religious communities.

The committee, headed by the Sindh caretaker population welfare and minorities' affairs minister, Hassan Ali Shareef, will comprise representatives of the minority communities including Bishop Sadiq Daniel, Archbishop Joseph Coutts, Pakistan Sikh Council chairman, Sardar Ramesh Singh, Parsi representative, Byram Avari and All Pakistan Hindu Panchayat president, Ravi Dewani.




The committee's main task is to overlook the allocation of funds to the different communities and ensure they are utilised for maintenance, repair and construction of the houses of worship, said Sharif.  The resources well be allotted as 40 per cent each to Hindus and Christians, 10 per cent to the Sikh and five per cent each to the Parsi and Buddhist communities.  He added that the word 'Zimmi' has been used instead of minorities as it refers to non-Muslims of an Islamic state.

Sardar Ramesh Singh said that they were happy to be part of the commission. "For the first time, Sikhs and Parsis are being included, and attention is being paid towards our developmental projects." The committee is expected to keep working even when the new minister takes over.

Published in The Express Tribune, May 22nd, 2013.