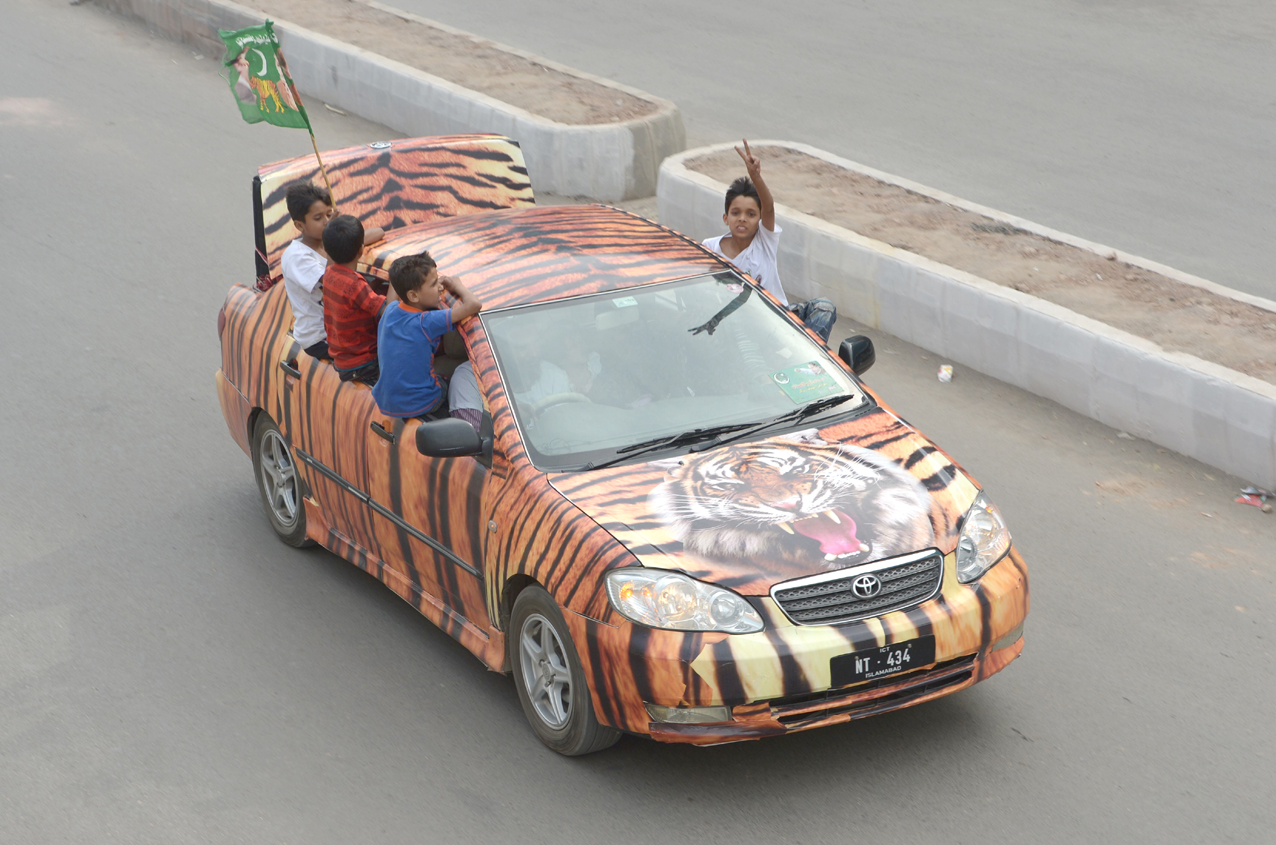 ---
KARACHI: Pakistan Muslim League-Nawaz (PML-N) candidate for National Assembly NA-251 Karachi seat Nihal Hashmi on Saturday said open rigging in general election is not acceptable as terrorists were allowed deliberately, targeting the PML-N in Sindh province.

He expressed these views while addressing a press conference at Karachi Press Club on Saturday. PML-N candidate for Provincial Assembly PS-119 Ali Akbar Gujjar was also present.

Hashmi said 'Thappa Mafia' again hijacked the election process in metropolis.

He questioned where army and rangers were when bogus voting was openly going on in many polling stations of the city. He said they were boycotting the polls process.

Ali Akbar Gujjar said female polling agents of PML-N were forcibly kicked out by the workers of a terrorist political party who hijacked different polling stations of constituency.

He demanded the Chief Justice of Pakistan to take notice of pre-planned election rigging in Karachi.

Gujjar also announced boycott of general election 2013 on PS-119 seat over bogus voting in his constituency.