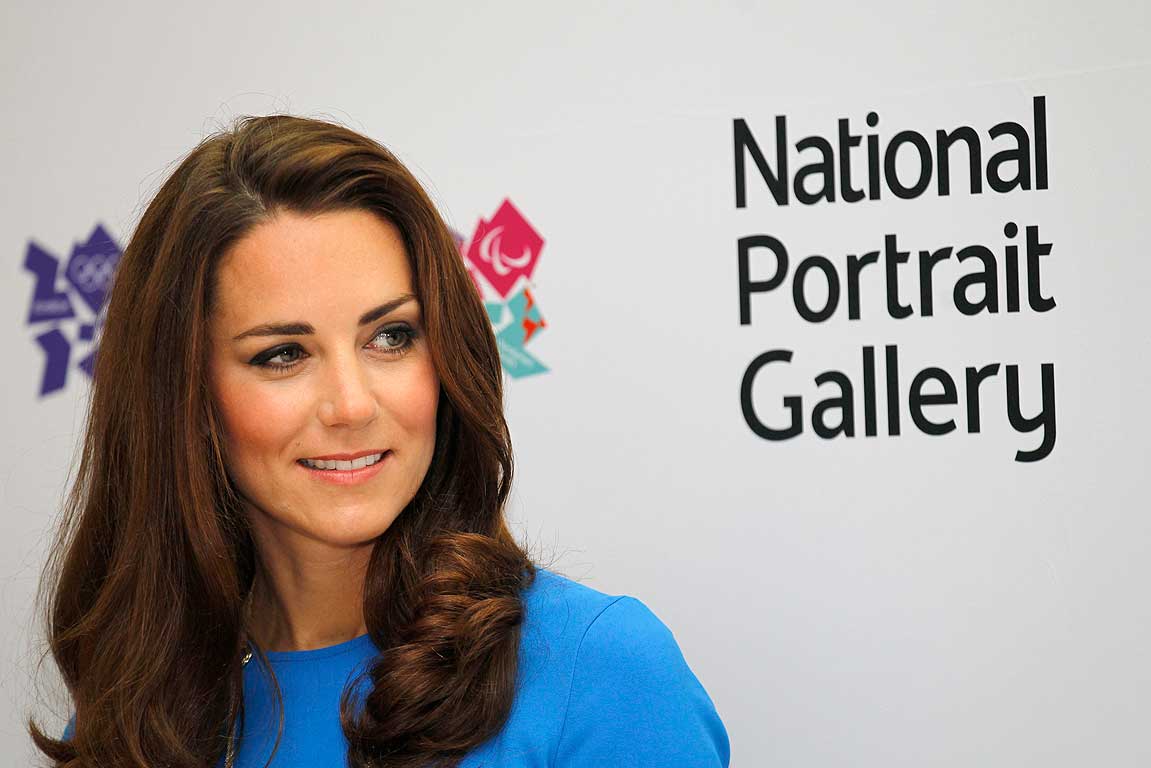 ---
LONDON: Prince Harry has reportedly revealed the sex of Duke and Duchess of Cambridge's first child, saying it will be a boy and that he is excited about welcoming his first nephew.

And while Prince Williams and Duchess of Cambridge, whose maiden name is Kate Middleton, have made no official comment about the baby due in mid-July, Harry has found it hard to keep the secret, reports mirror.co.uk.

"Harry has been telling everyone Wills (William) and Kate are having a boy and how thrilled he is at the prospect of having a little nephew," said a source.

The source added: "He said the whole family were excited about it. Apparently, Kate has always wanted a boy. The close inner circle all know that it's a boy and they're busily buying gifts with a boy theme."

The British couple is not sharing information about the baby.

The source further added: "They're really working hard on baby names now and think they have it sorted. But they won't reveal anything to anyone - not even Harry. Of course, Harry's been making up crazy suggestions and winding them up too."
COMMENTS (4)
Comments are moderated and generally will be posted if they are on-topic and not abusive.
For more information, please see our Comments FAQ