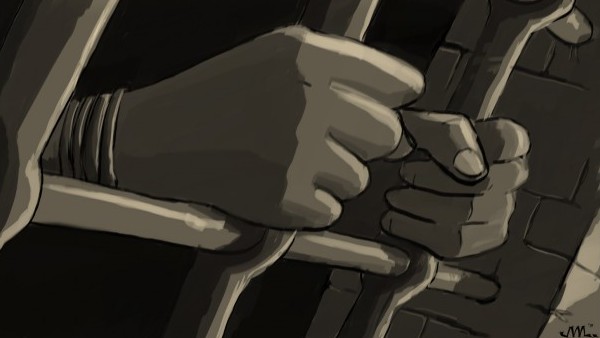 ---
A Pakistan High Commission team visited injured prisoner Sanaullah Ranjay at PGI Chandigarh hospital in India on Saturday after receiving consular access, reported Press Trust of India.

The officials visited the prisoner who was assaulted by inmates in an Indian jail on Friday and also met the attending doctor, the report quoted a spokesperson of the Indian ministry of External Affairs as saying.

According to the report, India had granted consular access to Pakistan last night, and had also given travel permission to three officials and a driver.

According to the Indian media, Sanaullah had received serious head injuries and was first rushed to the Medical College Hospital in Jammu, where medics said he had slipped into a coma, much like India spy Sarabjit, who was attacked in Pakistan on April 26 and died Thursday.

Sanaullah was later flown to Chandigarh in an air ambulance and admitted to the Postgraduate Institute of Medical Education and Research (PGIMER).

A spokesperson of Pakistan's foreign ministry had described the attack on Sanaullah as 'obvious retaliation' for the death of Sarabjit and had demanded a probe by Indian authorities.

Correction: An earlier version of the article incorrectly stated that Sanaullah is in Chandigarh jail, instead of hospital. The error is regretted.