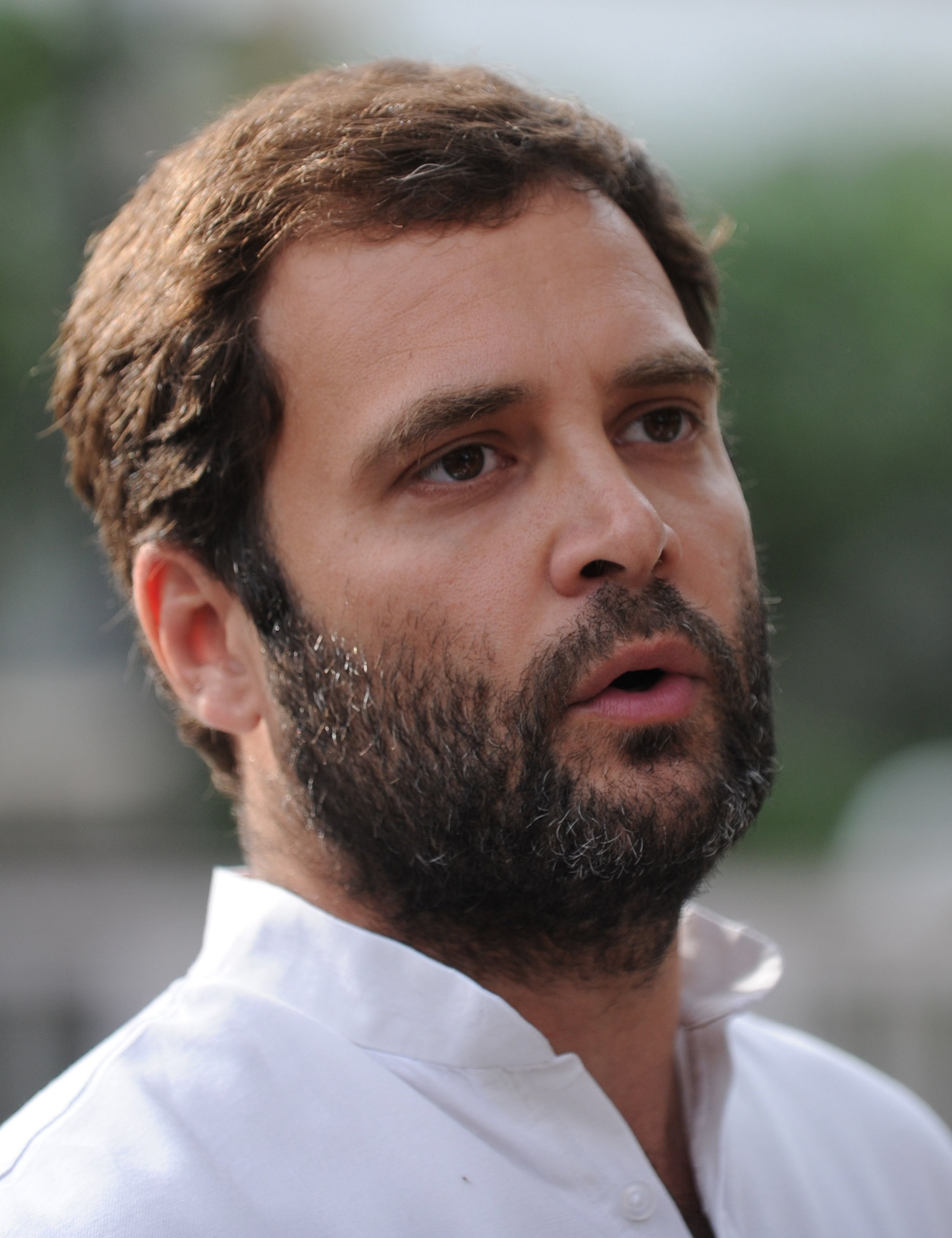 ---
BANGALORE: Crony capitalism, plunder of resources and corruption in government are usually issues India's main opposition party loves to talk about, but not in the southern state of Karnataka, where it faces elections after five chaotic years in power.

Polls show the centrist Congress party, which heads the national government, is likely to win the Karnataka elections on Sunday, after what critics say is shoddy governance by the Hindu nationalist Bharatiya Janata Party (BJP) in the state.

A win for Congress would be a morale-booster as it heads for national elections that must be held by the middle of next year, but it is battling its own series of corruption scandals, including over the sale of the 2G telecommunications spectrum and coal-field licenses.

"The Karnataka government has created a world record in corruption," Rahul Gandhi, scion of the Nehru-Gandhi dynasty and a contender for prime minister in 2014, said at a recent Congress rally in Karnataka. The state capital is Bangalore, India's IT industry hub.

In Karnataka, the BJP's image has been dented by a $3 billion illegal iron-ore mining scandal and political infighting that has led to the three different chief ministers in the past five years.

A decisive victory in Karnataka will boost the Congress party. "Basically everyone (in Congress) will be able to stand up and say - look at the corrupt BJP that was voted out in Karnataka," said Rajeev Gowda, a Karnataka Congress spokesman.

But a weaker than expected performance, perhaps with votes going to a smaller regional party, would be a blow to Gandhi, who is battling perceptions he is a reluctant and ineffective leader.

Congress also has to deal with public ire at a national level over scandals and a slowing economy after nearly a decade in power. It has suffered losses in other elections, including in Uttar Pradesh, the country's largest state.

And Karnataka just represents just 28 seats out of a maximum of 552 in the Lok Sabha, the federal House of the People.

Modi vs Rahul

Canvassing by Narendra Modi, the BJP's star campaigner and the man tipped by many Indians to be the next prime minister, was limited in Karnataka and he made his first stump speech just this week - possibly because he did not want to be tainted by almost certain defeat.

Some voters in Karnataka see the election in terms of Modi and Gandhi, who have emerged as the leading personalities in their parties in the countdown to the general election, even though under India's parliamentary system there is no guarantee either would become prime minister. Modi is the chief minister of the western state of Gujarat.

Gandhi, whose mother Sonia is the leader of Congress, keeps a low profile in contrast to Modi, a firebrand politician praised for his business-friendly approach and Gujarat's economic success but mistrusted by many because of religious riots between Hindus and Muslims on his watch.

"I think Narendra Modi is better than Rahul Gandhi because he has performed. I am yet to assess Rahul Gandhi," said Sajjan Raj Mehta, a 45-year-old garments trader at the election meeting where Modi spoke.

Going beyond his usual theme of economic development, Modi attacked Rahul Gandhi as the "politician born with a golden spoon" and indicated that Congress was more corrupt than the BJP.

But the BJP's likely loss in the state will be a setback to any hope that the party had of making inroads into the south of India, where it has traditionally been weak.

"Karnataka was supposed to be the gateway to the south but the gateway door now seems to be closing on them," said Sandeep Shastri, a political academic.
COMMENTS
Comments are moderated and generally will be posted if they are on-topic and not abusive.
For more information, please see our Comments FAQ