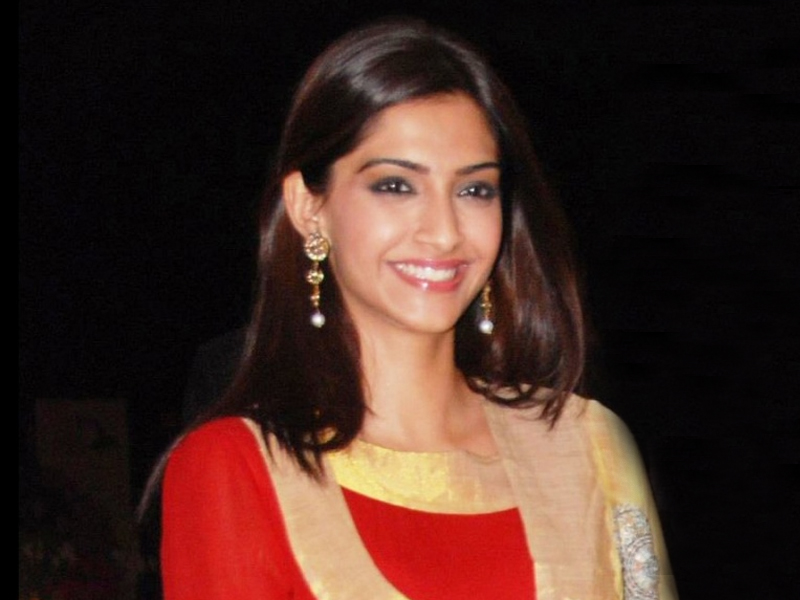 ---
MUMBAI: The camera will start rolling for Khubsoorat during monsoon and its lead actor Sonam Kapoor says the story has been completely altered while retaining the spirit of the characters.

"I will start shooting this August," said Sonam.

Directed by Hrishikesh Mukerjee, the 1980 family drama film of the same title won the Filmfare Award for the best film. The film was about a young fun loving girl who falls in love with a doctor played by Rakesh Roshan. As the story goes on, she wins the hearts of everyone in her beau's family which revolves around his mother's strict regimen.

If Rekha had wowed everyone with her happy-go-lucky performance, Deena Pathak as a strict family head added the right contrast to the story.

"The whole point of the film is to capture the spirit of the character. The story is completely changed but I want to capture that spirit," said Sonam. "Rekha did it so beautifully — even if I can do 10% of that, it will be great."

Making her character more contemporary, is what Sonam aims at.

"I am scared before getting into any character. I hope to make it more current and how young girls are right now — more vibrant," she said. Sonam is convinced that girls will appreciate the new version of Khubsoorat and added: "It will be very Mills and Boon-ish. I make movies for girls. It is a chic flick."

Published in The Express Tribune, May 1st, 2013.                       

Like Life & Style on Facebook for the latest in fashion, gossip and entertainment.