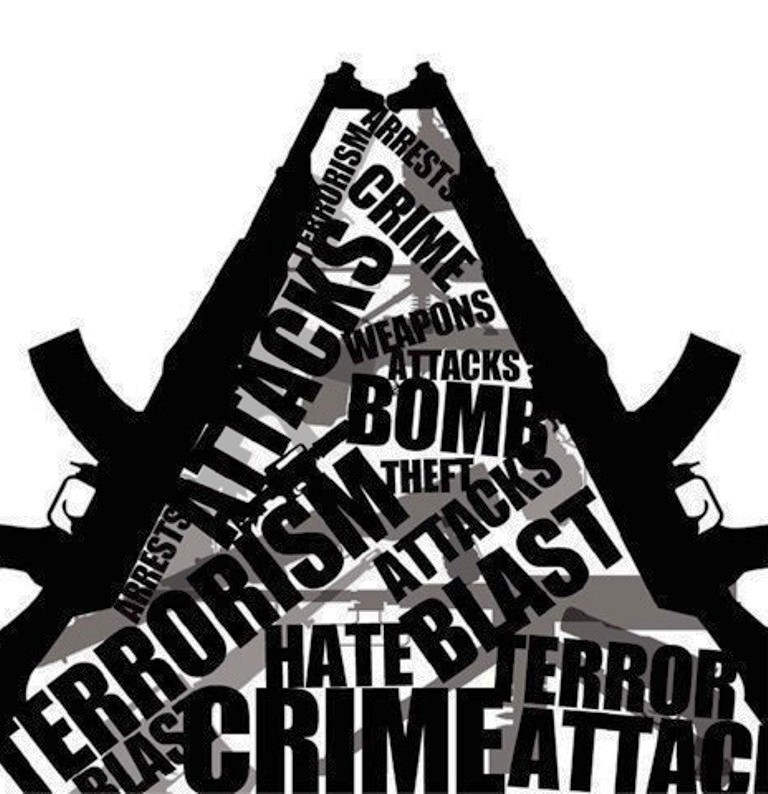 ---
HYDERABAD: Around 49,000 Pakistanis, including 17,000 civilians, 5,000 soldiers and 27,000 militants, have been killed since the war against terror began in 2001.

Dr Daniel Pineu from the Portuguese Institute of International Relations and Security shared this information at a two-day international conference, 'Extremism and Terrorism in Pakistan: Challenges and Sustainable Solutions' which began at Indus Hotel, Hyderabad, on Monday. The conference was organised by Hanns Seidel Foundation and Sindh University.

Dr Pineu felt that Pakistan's civilian and academic community accepted the Western narrative on terrorism on its face value. "When you have a racket in hand, everything seems like a mosquito," he added, while criticising the approach used by Western governments to combat terrorism.

The president of Policy Architects International, Washington, Dr Rodney W Jones, felt that Afghanistan's war with the Soviet Union, the struggle for independence in Kashmir and the attitude adopted by the US government after 9/11 had contributed to the increase in militancy in the region. Jones alleged that extremism in the subcontinent dated back to the time of Muslim reformer Shah Waliullah in the 17th century. "Pakistan's civilian leadership has failed to understanding the phenomena."




A representative of the Centre for Terrorism, Netherlands, Dr Mark Dechesne, felt that the best strategy to counter terrorism was resilience. The director of the Centre for Aerospace Power Studies, Jamal Hussain, added that military options should be kept as a last resort while deciding strategies to counter terrorism. "The battle of hearts and minds can only be won by addressing the underlying political and social causes behind any conflict," he added.

A number of eminent officials, including Pakistan's former ambassador to the United Nations, Abdullah Hussain Haroon, and a member of the Department of Defence and Strategic Studies at Quaid-e-Azam University, Dr Shabana Fayaz, also spoke at the occasion.

Published in The Express Tribune, April 30th, 2013.
COMMENTS (3)
Comments are moderated and generally will be posted if they are on-topic and not abusive.
For more information, please see our Comments FAQ