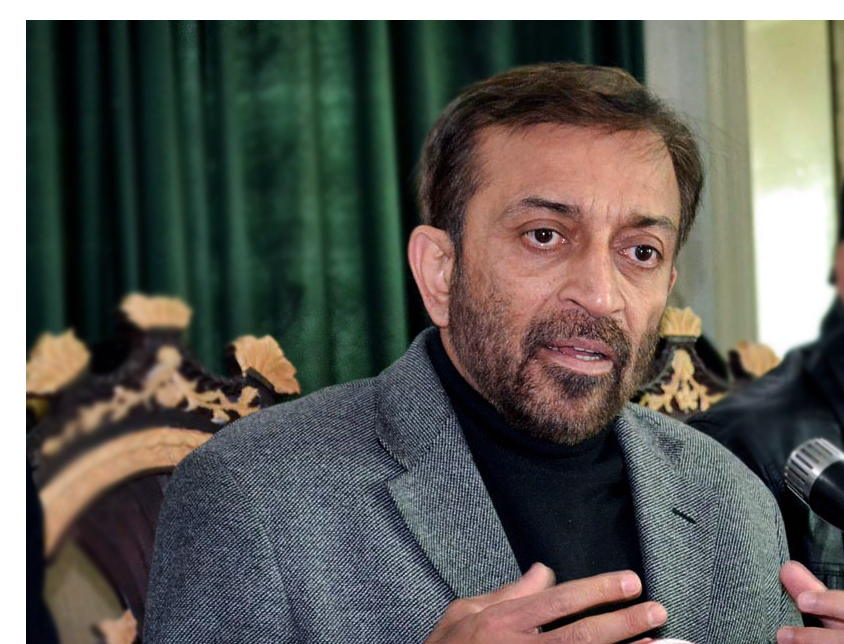 ---
KARACHI: Muttahida Qaumi Movement (MQM) Deputy Convener Dr Farooq Sattar said that liberal parties in the country, including the MQM, are being targeted to pave way for right-wing parties to come out on top in the elections.

He was addressing a gathering at MQM headquarters Nine-Zero in Karachi commemorating the loss of party workers killed in Thursday's blast in the city. The party had called for a day of mourning on Friday (today) across the city to condemn the blast.

"Through pre-poll rigging, a stage is being prepared to pave way for right-wing and centre-right parties to help them hold election campaigns and then win the elections bringing in their form of democracy," said Sattar.

"Liberal parties, like the MQM, which want the liberal, democratic Pakistan envisioned by Quaid-e-Azam Mohammad Ali Jinnah, are being kept out of the elections," he added.

Sattar also said that the terrorism incidents indicate that either the Election Commission of Pakistan (ECP) has failed in improving the law and order situation, or it is not eligible for the job.

"I ask the election commission, can it hold free, fair and impartial elections in such a scenario?" questioned Sattar.

The party leader also reiterated his party's resolve to take part in the elections despite being targeted.
COMMENTS (19)
Comments are moderated and generally will be posted if they are on-topic and not abusive.
For more information, please see our Comments FAQ