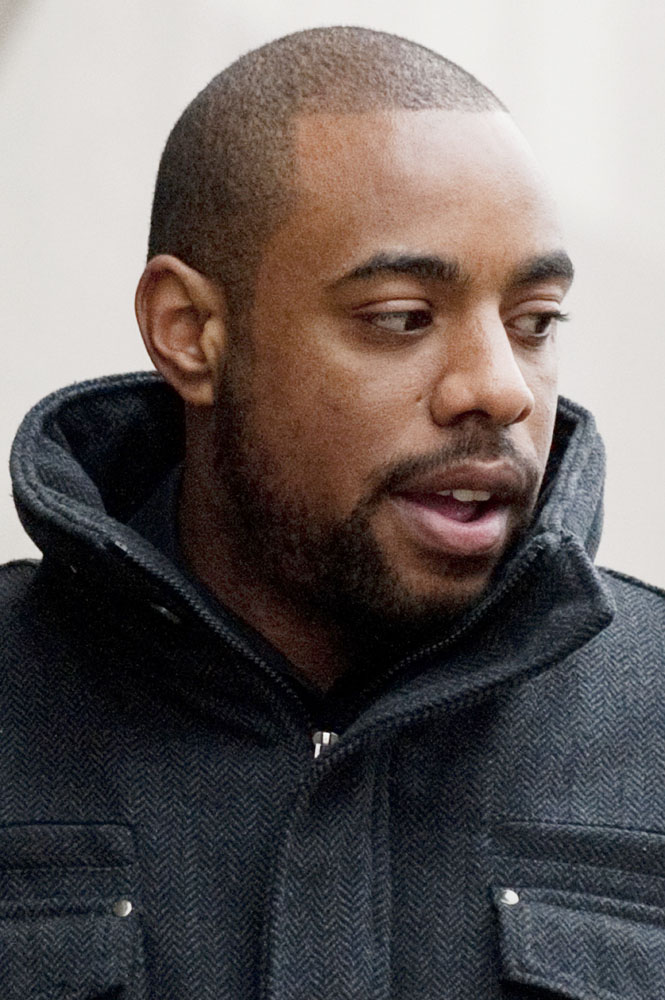 ---
LONDON: Disgraced pace bowler Mervyn Westfield on Monday said that he had been forced to attend the appeal hearing of Pakistani spinner Danish Kaneria.

Mervyn said that if he did not appear for the hearing, he could face arrest.

The case began in London on Monday and is due to last until Thursday, with Kaneria hoping to overturn a life ban imposed by the England and Wales Cricket Board (ECB) last year for inducing Westfield to under-perform in a 2009 county match.

The 32-year-old Kaneria is effectively banned from all cricket worldwide, as all boards under the jurisdiction of the International Cricket Council (ICC) governing body have agreed to uphold punishments made by member countries in such cases.

On the eve of the hearing, though, it was unclear whether Westfield would attend but the 24-year-old said he had only reluctantly agreed.

"I have made it abundantly clear to the ECB that I have no desire to participate in this hearing or to provide any further evidence to that which I had previously done in June 2012," he said in a statement.

"The ECB has this time decided to take the hostile route in seeking the help of a High Court judge, who has signed a court summons in order to secure my attendance.

"As I understand, by not attending today, the ECB would return to the High Court and a warrant for my arrest would be requested."

Both Westfield and Kaneria were arrested in 2010 but while no action was taken against the Pakistan leg spinner, the former Essex quick was prosecuted and found guilty of taking £6,000 off a bookmaker he had been introduced to by Kaneria to bowl below par.

He served two months of a four-month prison sentence and was also banned from first-class cricket for five years.

Kaneria - Pakistan's most successful Test spinner with 261 wickets in 61 matches - has maintained his innocence throughout the saga.

Westfield went on to accuse the ECB, Essex, as well as the Professional Cricketers' Association of failing in their duty of care to support and protect him as he faced trial.

He added that he was hoping to bring an end to the "pain and suffering" that he and his family had gone through.

His testimony at the appeal, which is behind held behind closed doors at the International Dispute Resolution Centre in central London, is considered crucial as he named Kaneria at his trial.

Kaneria's legal team, though, have argued that Westfield's original evidence was inadmissible at the appeal, unless he was available for cross-examination, prompting the ECB action to seek a summons.

Kaneria's lawyers are hoping to overturn the ban, which would clear the way for them to sue the ECB for loss of earnings.

The ECB and Essex declined to comment on Westfield's statement but the chief executive of the PCA, Angus Porter, described the player's criticisms as "slightly confusing".

"I think it is quite a confused statement by a young man who is obviously feeling quite bitter about what has happened to him," he added.

"I can understand him feeling that way. But he got himself into trouble and he is paying the penalty for that.

"We have offered to help him try to rehabilitate himself and that offer remains open."
COMMENTS
Comments are moderated and generally will be posted if they are on-topic and not abusive.
For more information, please see our Comments FAQ