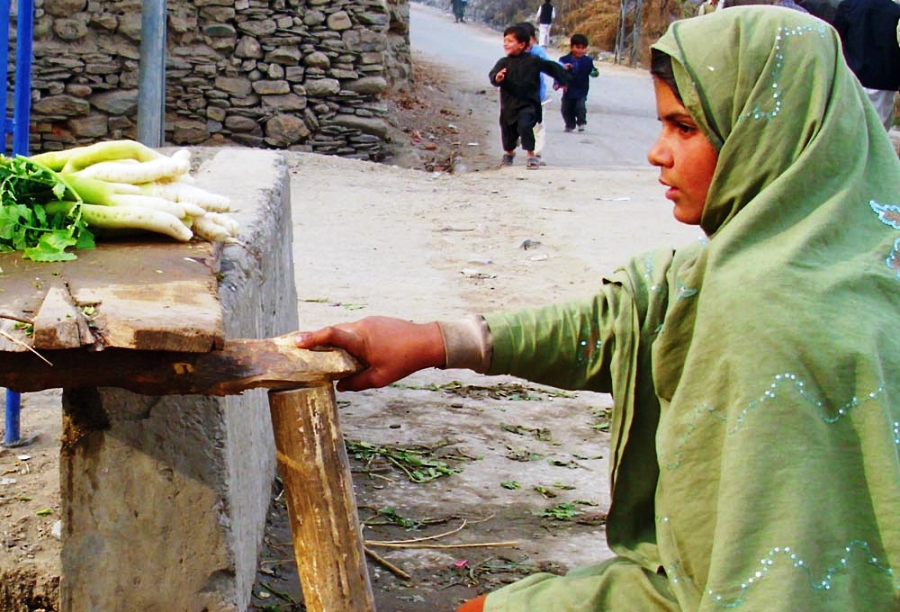 ---
SWAT:



In an act of defiance, women voters in Swat have vowed to cast their vote according to their own wishes and not at the dictates of male family members.




Unofficial surveys conducted by the Swat Scouts Open Group in Kabal, Varikot, Matta and Mingora tehsils revealed that women from all backgrounds will actively participate in the election process and are determined to show up at polling stations, no matter .

Though women make up more than half of Swat's population, the female literacy rates hovers at "only 24%, substantially less than that of males, which averages at about 65%," said District Education officer Dilshad Begum.

The people of Swat are considered to be somewhat more moderate and educated compared to those that live along the Pakhtun belt, but religious beliefs and cultural norms tend to cast a shadow over gender equality.

For instance, during the 2008 general elections, political parties working in Swat decided to restrict women voters from casting their ballots.

"Only 15% of the polling stations designated for women were functional in 2008. The rest of the polling stations were either closed or deserted. This was because contestants from all political parties had jointly decided to not allow women to cast votes," said Seema Shah, a social activist in Mingora.

Back then, the women of Swat did not resist their disenfranchisement. This time, they are determined to fight for their rights.

"Denying women the right to vote is like denying their very existence," said 25-year-old Sanam, a resident of Mingora. "Polling is of supreme importance for creating a democratic society, and though our right to vote was taken from us in the past, this time, we'll make sure every effort to keep us away from the polls is defeated."

Tabassum, a social worker who is also determined to vote, is even more vocal. "Who has given men the right to stop women from casting their votes? This is our constitutional right and we are entitled to our opinion and to elect our representatives according to our own wishes." She also has a warning for those who stand in her way. "If men try to stop us this time, we will come out on the streets and protest," she said, adding that women will then also prevent men from voting.

Pakistan Tehreek-e-Insaf's provincial women's wing general secretary Nadia Sher Khan said her party will make sure that women show up at polling stations on election day.

Nadia hails from Bandai village in Tehsil Kabal, which was once a Taliban stronghold and home to Mullah Fazlullah. "We believe in the equal participation of women in civil life as they comprise half of the population. We take female participation in elections very seriously and will help women to cast votes in our area. We will never allow anyone to stop women from voting," she said.

Advocate Saima Anwar, the first female lawyer in Swat, said that any decision to bar women from voting will be challenged in court.

The Election Commission of Pakistan has placed a minimum of 10% female voter turnout condition for results to be valid at every polling station across K-P and the Federally Administered Tribal Areas. If they condition is not met, the results will be considered null and void.

However, the district election commission official, speaking on condition of anonymity, said that they have not received any official word from Islamabad yet.


Published in The Express Tribune, April 21st, 2013.