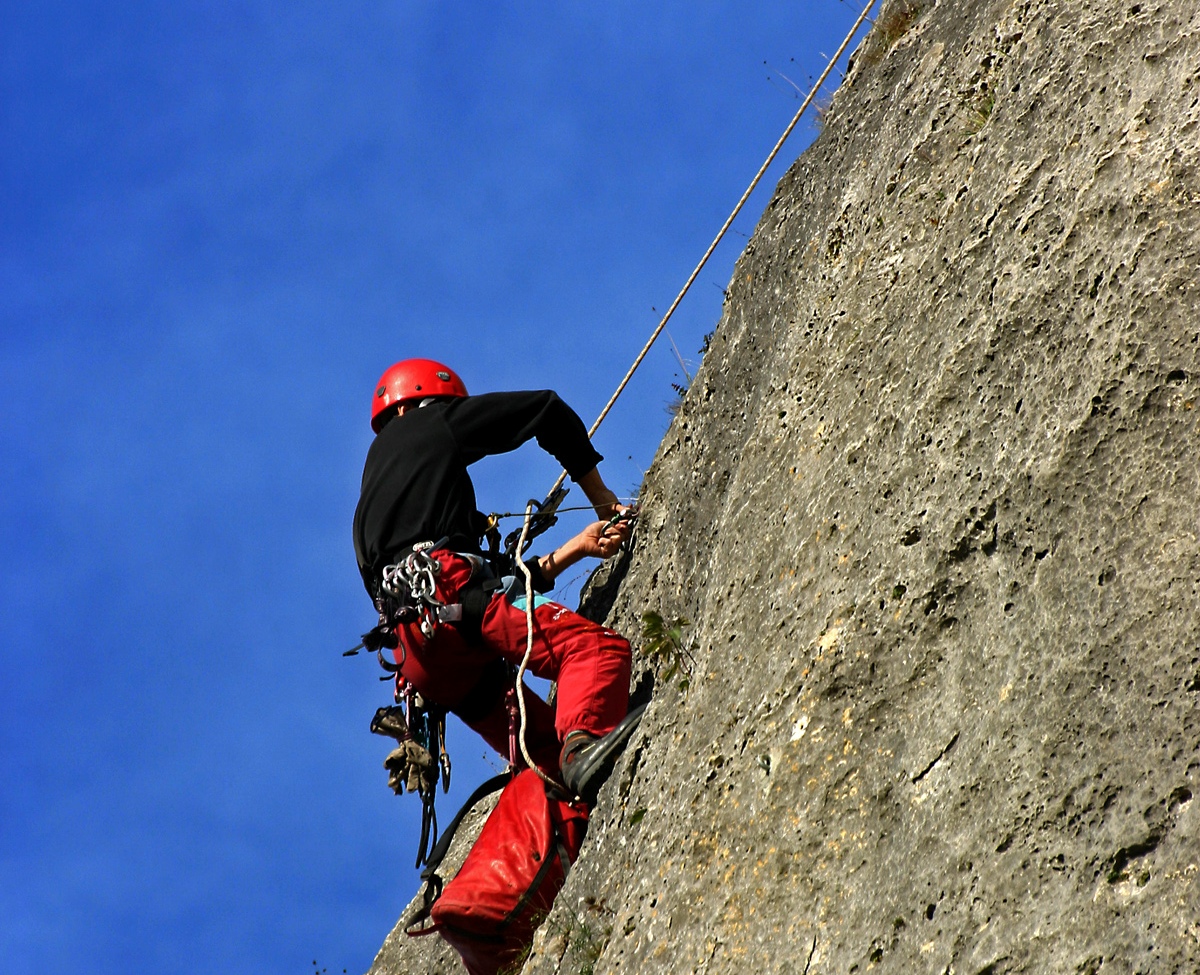 ---
LAHORE:



"The word conquer is used inappropriately for mountains. You can never really conquer a mountain. The only thing you can conquer is your own fear and yourself."




Pakistani mountaineer Nazir Sabir was speaking at Lahore University of Management Science's Syed Saigol Auditorium as part of a three-day lecture series. Sabir is the first Pakistani to summit Mount Everest.

The lecture series, Mystics of Elevated Peaks, was held from April 17 to April 19 at three universities including University of Lahore and the National College of Arts.

"I was born in an area surrounded by mountains so it is natural for me not to fear high altitudes," said Sabir who was raised in Hunza.  He said that as a child he was fascinated by mountains and would imagine the rest of the world to be just on the other end of the rocky heights. "I always thought cities like Rawalpindi and even Karachi were just across the mountains that surrounded my village … ."

Sabir showed slides of Hunza and his various expeditions.

Sabir started his mountaineering in the 1970's. He managed to climb the second highest peak K2 in 1981 followed by the highest peak, Mount Everest, in 2000. Sabir climbed Gasherbrum II, Broad Peak and Gasherbrum I between 1982 to 1992. He attempted to climb Nanga Parbat, the ninth highest mountain in the world, thrice in the 1980's but failed. "Where we come from, it is said that if you fail to accomplish something in three attempts it is better to abandon the idea."

Sabir said all mountaineers have messy family lives. "I will always carry the guilt of giving them so much grief about my safety but that is something I cannot help." He said he was blessed to have a partner who understood his passion. "My wife knows that my life is nothing without mountains."

Sabir recalled the time while attempting to climb Nanga Parbat he had fallen upside down in a speedy descent due to an avalanche. He said his breathing was hampered as snow went down his throat. "I think I died for a fraction of a second. Your whole life runs before your eyes like a film."

He said that in one expedition with Japanese colleagues he slipped and struggled with the rope which held him to the other members. "I remember one of the calling out, 'Nazir if you die, I will kill you'."

"Mountains are vey spiritual places and hold a very sacred meaning for me," he said. Sabir said he felt a special association while climbing. "I feel much closer to my Creator when I am climbing mountains … perhaps it is because when you see death so close you feel the urge to connect with God.'

Sabir said there was rich beauty in the country which people were largely ignorant about. "Trust me there is no match for the mountains and natural beauty that lies here in Pakistan. Go out and explore."

Published in The Express Tribune, April 20th, 2013.
COMMENTS
Comments are moderated and generally will be posted if they are on-topic and not abusive.
For more information, please see our Comments FAQ