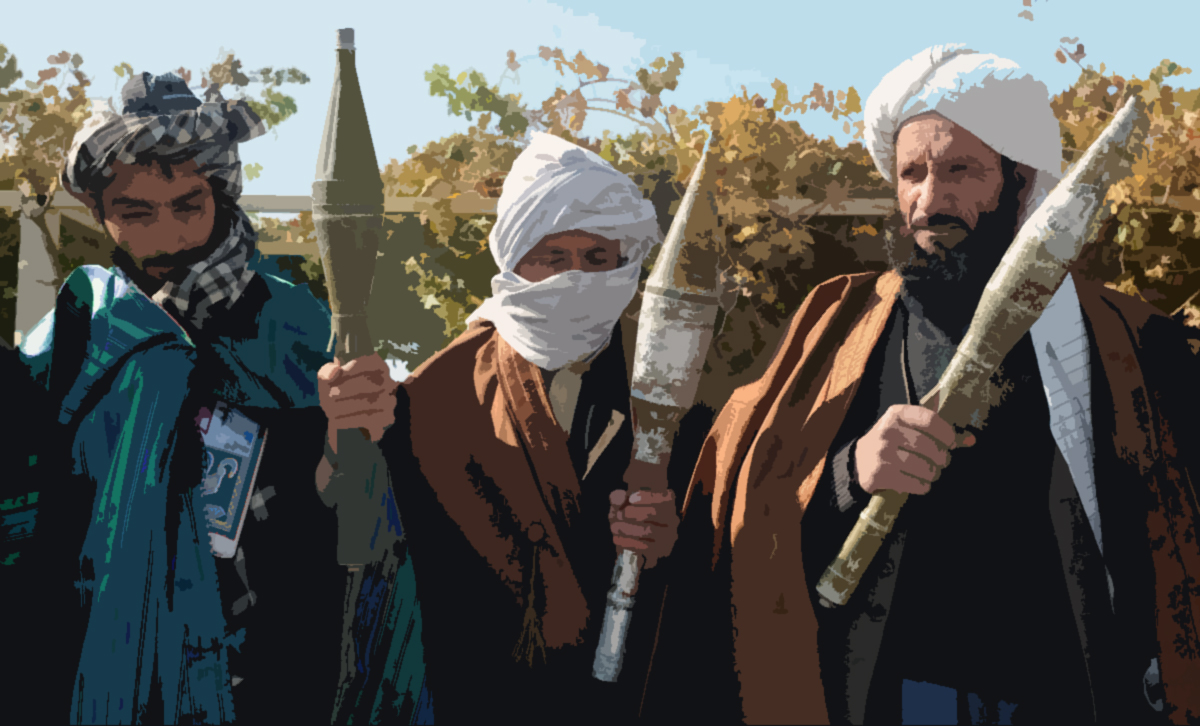 ---
BARA:



Militants from Mangal Bagh's Lashkar-e-Islam (LI) attacked the pro-government Akka Khel peace militia in Bara tehsil, inflicting heavy losses upon them and capturing a big chunk of territory in the process.




The fighting occurred amid reports of clashes between the pro-government Touheedul Islam (TI) militia and LI at the bottleneck of the Tirah Valley of Khyber Agency.

According to reports from the troubled Bara tehsil, the LI and Akka Khel militia were locked in heaving fighting during which dozens of LI militants attacked the Speen Qabar area and advanced towards the Zakha Khel, Sheen Darand, Ajab Talab, Zawa Chowk and Market Adda areas. Reportedly, LI militants captured these areas from the Akka Khel militia by driving them out. A minor girl along with a volunteer of the Akka Khel militia were killed and three others were injured. Two militia members also went missing.

Another source from the troubled area said that three persons including a woman were also injured during the LI assault, adding that the pro-government militia could not repel the attacks and started vacating their houses out of fear.

The sources added that the news of the two volunteers captured by LI militants was confirmed by Akka Khel peace militia.

The Akka Khel militia also revealed that the number of captured militia members might rise, explaining that once the LI gained control of the area, a large number of tribesmen began fleeing towards Darra Adam Khel, Frontier Region of Kohat and Peshawar. Meanwhile, LI militants torched several houses belonging to the local militia chiefs and volunteers.

During Thursday's clashes in the mountainous regions of Zakha Khel, the TI chief claimed to have captured three LI militants, while according to the security sources, 16 militants of the TTP and LI were killed in the remote Tirah valley.

Published in The Express Tribune, April 13th, 2013.
COMMENTS
Comments are moderated and generally will be posted if they are on-topic and not abusive.
For more information, please see our Comments FAQ