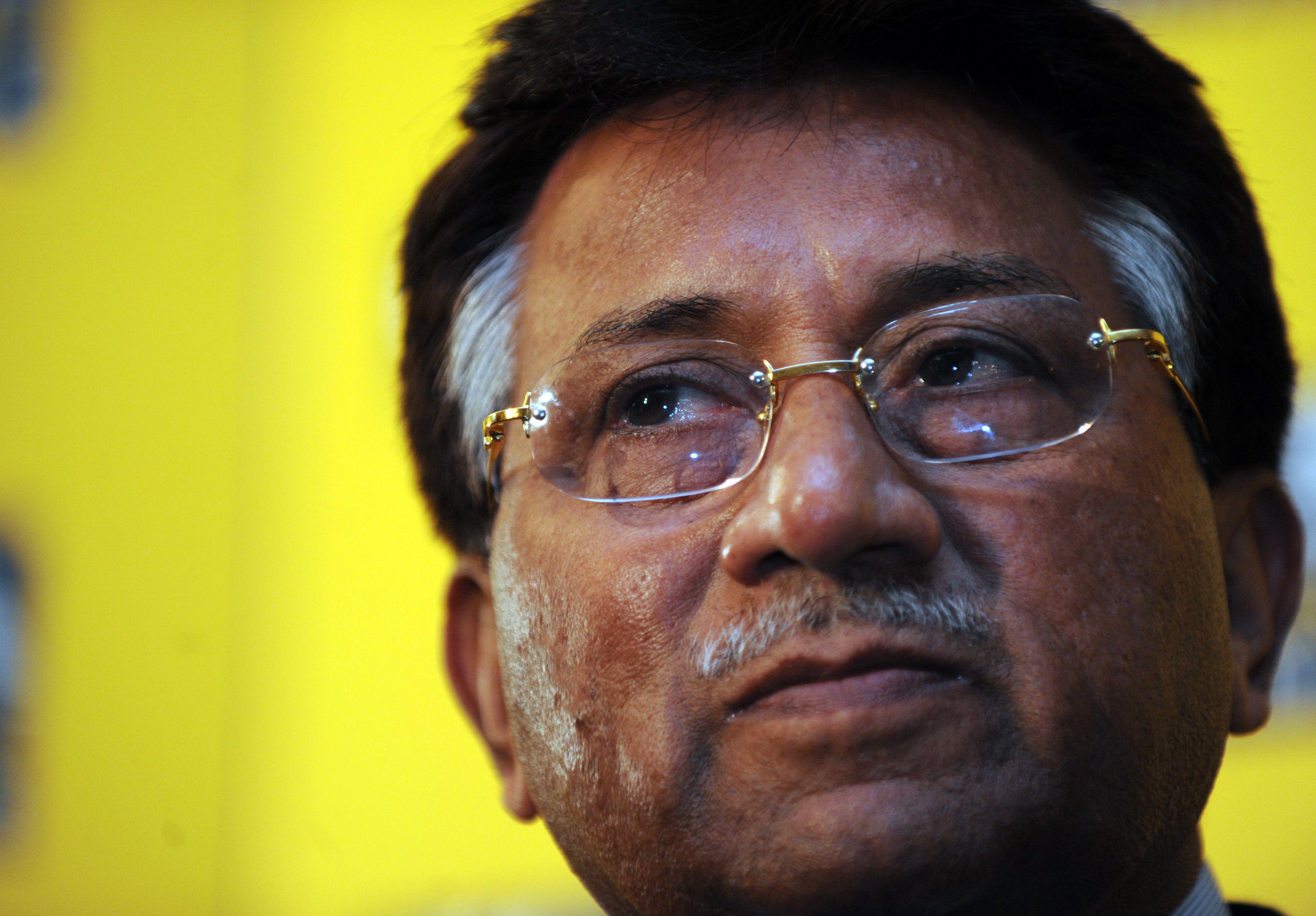 ---
ISLAMABAD: The Supreme court has adjourned the hearing in relation to former president Pervez Musharraf's allegations of treason to April 15,  Express News reported. 

Ahmed Raza Kasuri, Musharraf's lawyer asked the Supreme Court for time to discuss points of law in the case, which he referred to as a case of first impression, as no other case of this kind had been presented before the court previously.

Earlier he decided to appoint his lawyer to appear on his behalf.

Ahmed Raza Kasuri was given the power of attorney as Musharraf's lawyer to represent him in court.

Musharraf's team had announced late on Monday that he would not appear in person. His lawyer, Syed Afshan Adil, told AFP that there would be a "security issue".

The Supreme Court on April 8,  issued notices to Musharraf and the federal government to submit their stance regarding the issue.

Five identical petitions were heard for him to be tried for high treason and subversion of the Constitution.

Interior Ministry officials confirmed that Musharraf's name had been placed on the Exit Control List and that a circular had been issued to all exit points, including airports.

Musharraf ended his four-year self-imposed exile and returned to the country last month, intending to contest the upcoming polls but has  instead found himself faced with a plethora of challenges.