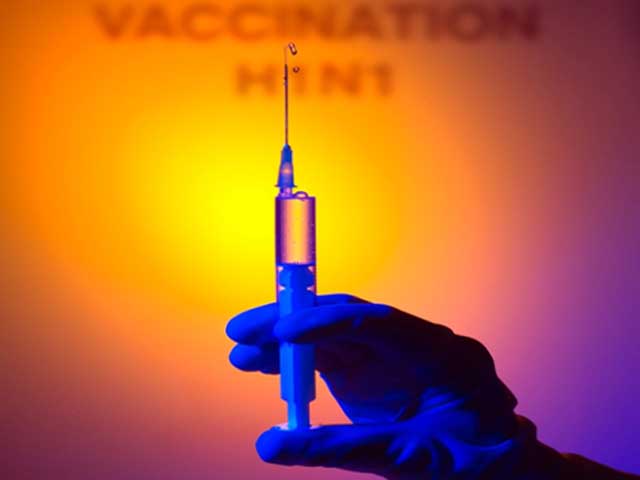 ---
ISLAMABAD: After a long wait of two years, the Prime Minister's Programme for Prevention and Control of Hepatitis might be resurrected. The revised PC-I of the project has been submitted to the Ministry of Inter Provincial Coordination (IPC) for approval.

Talking to The Express Tribune, official sources said the ministry of the IPC will allocate funds for the programme from its own resources as in the past shortage of funds remained the main issue.

The officials said that after the devolution of the Ministry of Health (MoH) under the 18th Amendment to the provinces, there was a misconception among many that the hepatitis programme at the federal level had been shelved, resulting in it remaining non-functional for two years.

An official on condition of anonymity said that before the devolution of the MoH, federal hospitals were provided with interferon injections under the programme but after June 2011, the distribution of injections was stopped, compelling hospitals to arrange injections on their own.




Due to the shortage of injections, the federal hospitals have stopped registering new hepatitis patients, he said.

The official added that due to shortage of funds and absence of a central coordinating body, over 500 hepatitis patients could not get themselves registered at the Polyclinic Hospital alone during the last 18 months.

Dr Talib Lashari from the Planning Commission told The Express Tribune that after the devolution of the MoH, federal health responsibilities had been shifted to eight departments or divisions.

He emphasised on the need to have a mechanism not only to link all these eight departments with provinces but also to strengthen them internally.

"Due to the absence of coordination and a mechanism at the federal level, international donors are finding it difficult to coordinate with Pakistan due to which health programmes are suffering," he said.

Published in The Express Tribune, April 9th, 2013.