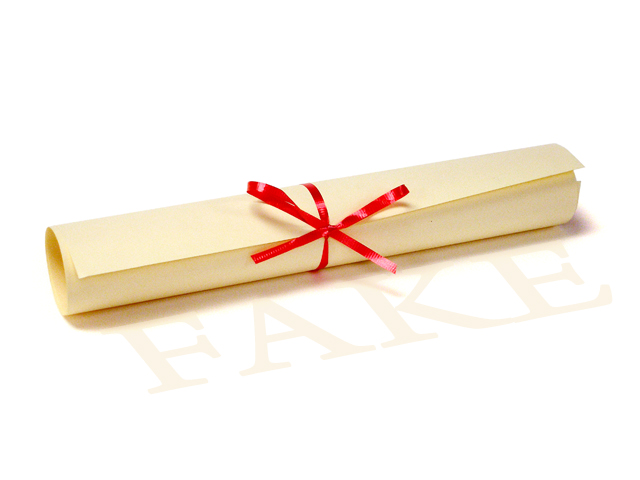 ---
ISLAMABAD:



While many aspiring candidates are facing sleepless nights trying to get their degrees verified, others are facing jail terms over their fake degrees. But the Pakistan Tehreek-i-Insaf's Zaheen Kanwal Mukhtar is not the least bit worried.

This mother of two runs a boutique in her home constituency of PP-205 (Multan-XII) and intends to take on heavyweights like PML-N's Mehdi Abbas, the former MPA from this area, and the PPP's Ghulam Abbas Kansi. Like many aspiring candidates this time around, she has no degree at all and has not even completed her matriculation.




"We want to change Pakistan. I'm giving a voice to the voiceless people in my constituency," she told The Express Tribune. She is the first woman contesting elections from this constituency, and her campaign is being run by her two daughters, who are 16 and 11 years old. "The youth is the real source of PTI's election campaign," her daughter Taskeen Aslam said.

Mukhtar is one of many aspiring candidates who have received little or no education at all. With being a graduate no longer a pre-requisite for becoming a lawmaker, several illiterate and semi-literate candidates have submitted their nomination papers with the Election Commission of Pakistan (ECP). The graduate requirement was introduced by former president Pervez Musharraf prior to the 2002 elections.

At the time the decision was praised by those who felt this would lead to a new, and educated, leadership taking power in Pakistan. Critics pointed to the fact that, given low literacy and enrollment rates, the requirement effectively disenfranchised a large segment of the population. Musharraf's decision to allow Madrassa sanads in lieu of academic degrees was also controversial at the time, giving rise to the belief that the former dictator was giving a clear field to religious parties while blocking their rivals. The graduation requirement was also enforced during the 2008 elections, but has since been removed, paving the way for candidates with no educational credentials at all to contest the elections.

One such person is Elahi Buksh Durs of the Sindh Taraqqi Pasand Party, who has filed his papers from NA-225 (Badin). Durs, who is a farmer by profession, told The Express Tribune that his supporters convinced him to stand for elections. "To be illiterate is not a crime. Being honest is more important. At least we are better than corrupt politicians," he said.

All Pakistan Muslim League's Syed Altaf Hussain Shah, who is contesting elections from NA-237 (Thatta), also has little or no formal schooling. Like Durs, he also says that this is not a handicap and that he can get the job done with the help of good advisors. "Integrity should be the criterion, not degrees. Only clean and fair leaders can change the fortunes of this nation," he said.

They aren't the only ones who feel this way. PML-N's Naghma Mushtaq, who describes herself as a housewife, has filed her nomination papers from PPP-206 (Multan-XIII) and also says that being uneducated should not bar her from being an effective lawmaker.

Muhammad Salim Rajput, who is a shopkeeper by profession and is contesting from NA-225 (Badin), has only completed his primary school education. He, too, says that having a college degree does not necessarily mean one is qualified to lead.

While some candidates are simply leaving the column for educational qualifications blank, others are submitting more creative answers. Some candidates have listed 'Hakeem', 'Hafiz-e-Quran' and 'Shahadatul Almia' in the qualification columns. Qari Abdul Majeed of the Muttahida Deeni Mahaz, who is contesting from NA-174 (Rajanpur), for example, listed his qualifications as a Hakeem.

Published in The Express Tribune, April 6th, 2013. 
COMMENTS (9)
Comments are moderated and generally will be posted if they are on-topic and not abusive.
For more information, please see our Comments FAQ