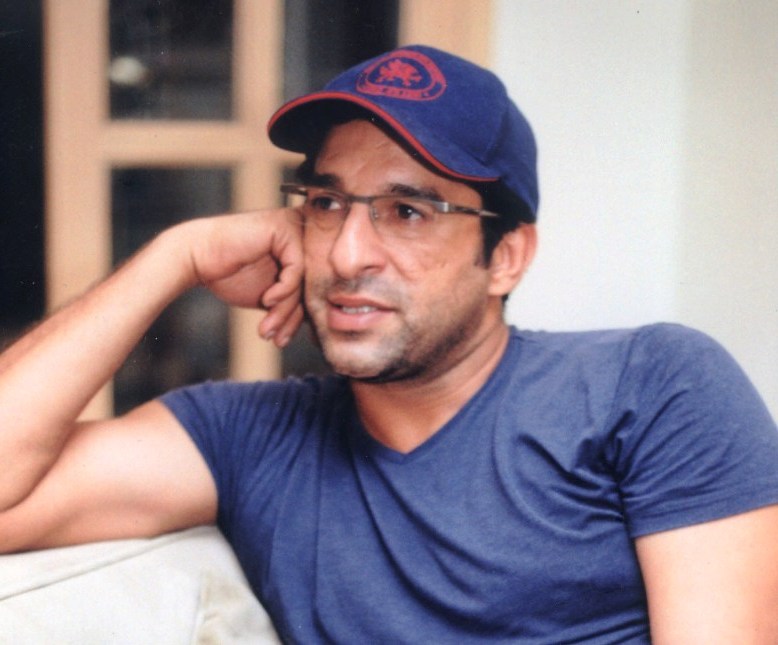 ---
LAHORE: Famed paceman Wasim Akram Friday told Pakistani bowlers that they must master swing bowling to win internationally, as he readies to nurture the country's talent at a key training camp.

"I was disappointed the way our fast bowlers performed in South Africa, so I will try to teach the fast bowlers how to swing the ball which is important for performing well at international level," Wasim said at the launch of the camp.

Known fondly as "Sultan of swing" for his mastery, the 46-year-old left-arm fast bowler will train around 15 current and upcoming bowlers at a camp in Karachi from April 20-29.

Wasim was invited to do so by the Pakistan Cricket Board ahead of the eight-nation Champions Trophy in England in June, after Pakistani pacemen failed to impress on tour in South Africa earlier this year.

Frontline paceman Umar Gul managed just five wickets in two Tests while lanky Mohammad Irfan took two in two. Rahat Ali was the best with six wickets in two matches after going wicketless in his debut Test.

"If someone wants to be a really good fast bowler he will have to bear with the scorching sun and heat. If he does that, only then he can become a good bowler and it's a continuous process of learning," said Wasim.

Wasim said that Irfan, the world's tallest bowler who stands at seven feet one inch, has to work hard on his fitness.

"If he keeps fit then I am sure he can play for three-four years," said Wasim, who took 414 Test and 502 one-day wickets.

Wasim also expressed hope that India would allow Pakistani players to feature in their lucrative Twenty20 Indian Premier League (IPL).

"I think politics should stay away from sports," said Wasim, who was the bowling coach of Kolkata Knight Riders in the IPL until last year.

"Since Pakistani bowlers are better than India's, it will benefit the Indian league," he added.

Pakistani players featured in the inaugural IPL in 2008 but India stalled all bilateral ties after the November 2008 attacks on Mumbai killed 166 people and were blamed on Pakistani-based militants.

Despite a short, ties-reviving series with Pakistan in December-January, Pakistani players were not allowed to take part in the ongoing sixth edition of the IPL.
COMMENTS (2)
Comments are moderated and generally will be posted if they are on-topic and not abusive.
For more information, please see our Comments FAQ