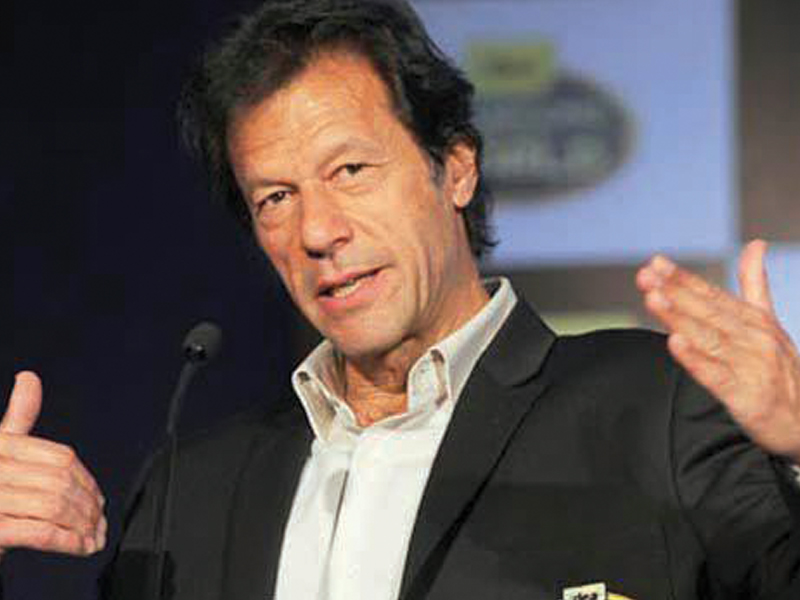 ---
CHAKWAL:



The reconstitution of the election commission will not delay the polls, claimed Pakistan Tehreek-e-Insaf (PTI) chairman Imran Khan. He expressed displeasure that the PTI had not been consulted for constitution of a caretaker setup.




Addressing the PTI Worker's Convention organised by Insaf Students Federation (ISF) on Sunday, he said that President Zardari should publicly reveal his sources of income and justify the spending for his new 120-kanal residence named Bilawal House, located in Lahore.

"Mr Zardari, how did you gather wealth enough for constructing this fortress-like house? Tell me did you pay tax for this?" Imran questioned.

He also expressed reservations over funds allocated to Punjab. Criticising Punjab Chief Minister Shahbaz Sharif, Imran said that the entire province's budget had been spent on the construction of a 27-kilometre-long road under the Metro Bus Project.

The people of Punjab are plagued by several survival issues, while the provincial government is "busy spending lavishly", he said. "The bus project was only aimed at winning votes. The Sharif brothers have done nothing to serve people during the past five years."

The war on terror  

Imran said that he had been advocating for the past nine years that the US-led war on terror should not be fought in Pakistan, and also that the leadership should hold talks with the Taliban, for which he was heckled as "Taliban Khan". However, he added, now his critics were warming up to the idea of holding talks with the militant outfit.




"Now all the political parties including Awami National Party are in favour of talks with the Taliban... after over fifty thousand innocent Pakistanis have embraced martyrdom in this war," he lamented.

"The people of Khyber-Pakhtunkhwa are being killed like flies on one hand, while on the other, the people in Punjab are battling with death as hundreds of people have already died of dengue and spurious medicine in Punjab".

Published in The Express Tribune, February 11th, 2013.
COMMENTS
Comments are moderated and generally will be posted if they are on-topic and not abusive.
For more information, please see our Comments FAQ