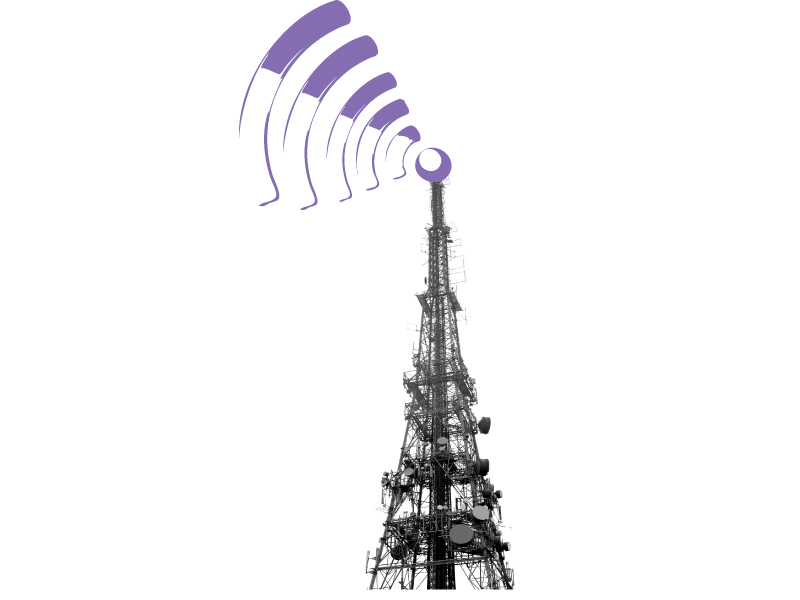 ---
ISLAMABAD:



Understanding of the market, continuous investment and innovation is what has helped Pakistan Mobile Company Limited – known for its brand name Mobilink – sustain the top position among the country's cellular mobile operators (CMOs), according to Farid Ahmad, company's Vice President of Marketing.




"Understand, invest and innovate," Ahmad said, summing up how Mobilink has succeeded in leading the market.

"You have to be customer focused, that is, serve the customers," he said during a recent interview with The Express Tribune.

A subsidiary of VimpelCom Telecom, the world's sixth largest telecommunications service provider based in Amsterdam, the Netherlands, Mobilink has already invested close to $4 billion in upgrading its voice and data services. It has announced another investment of $1 billion for network enhancement.

Because of its continuous investment, the company has achieved over 8% growth in cell sites last year alone, spreading its cellular network to more than 9,000 sites, the largest in the industry.

The telecom giant, with more than 36.5 million subscribers, has not only maintained its leadership position locally, but also made a significant financial contribution to its holding company.

For the financial year ended December 31, 2011, Mobilink contributed $1.1 billion or 31.2% to the annual revenue ($3.6 billion) of its parent company.

Among the products that have driven this growth, Ahmad said the Jazz brand has served them well and is the most popular. "It's the first mobile connection for many Pakistanis," he said.

Ahmad, who holds an MBA from the Lahore University of Management Sciences, is one of Mobilink's senior officials with a combined work experience of 19 years. Prior to becoming the company's VP of marketing, he served as the head of business analysis and planning ever since the department was created in January 2010.

Ahmad has also headed the strategy and pricing function. He has seen the company flourish during the telecom boom of 2006 and 2007, which he described as high growth years when Mobilink increased its subscriber base from 7 million as of June 30, 2005 to a whopping 26 million at the end of June 2007, adding almost 20 million new subscribers.

Unlike the last decade, which was dominated by Mobilink, the industry has entered a challenging phase where the subscriber base is reaching saturation point with sales shrinking and profitability under threat for most CMOs.

"Maintaining our profitability is a challenge because of inflation, low tariffs and high energy costs," Ahmad said. In order to be profitable, the company has to still maintain that balance.

Mobilink has recently increased its call set-up charges while a dip in its revenue was also reflected in the latest quarterly report.

Mobilink's revenue decreased to $269 million in the third quarter of 2012, down by 4.3% from $281 million it earned in the same quarter of the previous year. Depreciation of the rupee against the US dollar led to this decline, the report said.

Services suspension is another factor that has an impact on the revenue. "A call not made by a customer is obviously an opportunity lost for the industry, and since our fixed costs continue regardless, profitability is hurt," Ahmad said.

"We will do everything that we can to remain number one mobile company in the country," he said. "Market is highly competitive, which is a challenge but we respect good healthy competition."

The company has to work on operational efficiencies and operate with even more efficient cost structures, Ahmad said. New services such as mobile financial services and 3G data markets can open up new revenue streams, he added.

"We are here for long term and 3G is the way for future," he said, in support of Mobilink's long-term interest in the market.

Published in The Express Tribune, January 29th, 2013.

Like Business on Facebook to stay informed and join in the conversation.