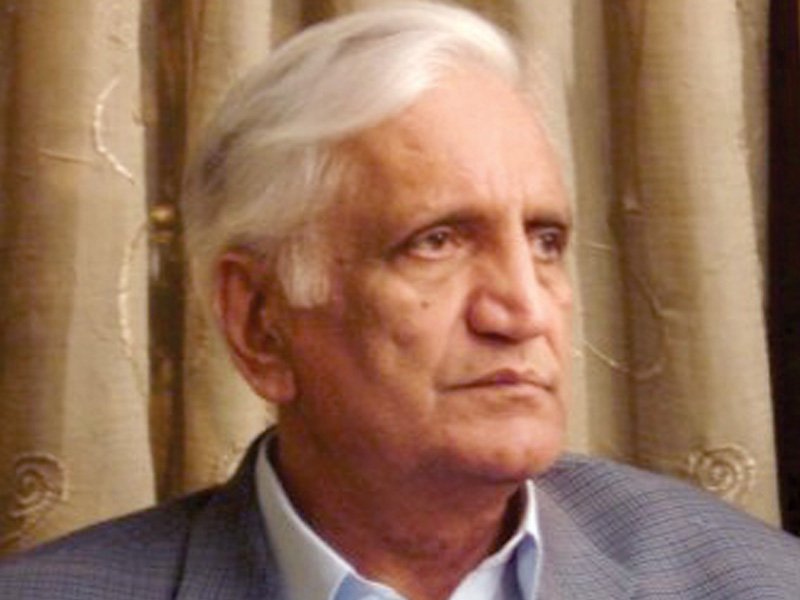 ---
ISLAMABAD: The Senate on Monday passed a unanimous resolution recommending the government nominate Khyber-Pakhtunkhwa (K-P) senior minister Bashir Ahmed Bilour -- who was killed by the Tehreek-e-Taliban Pakistan -- for the Nobel Peace Prize, reported Express News.

At least eight other people – including Bilour's secretary and a local police official – were killed in a suicide attack that took place during a political meeting of the Awami National Party (ANP) in the Dhaki Nalbandi neighbourhood of Peshawar in December last year.

Bilour, a vocal critic of the Taliban, was 69 and had survived at least two assassination attempts and other acts of reprisal. He is survived by two sons and three daughters.

Bilour had served as the provincial president of the ANP two times in his career.