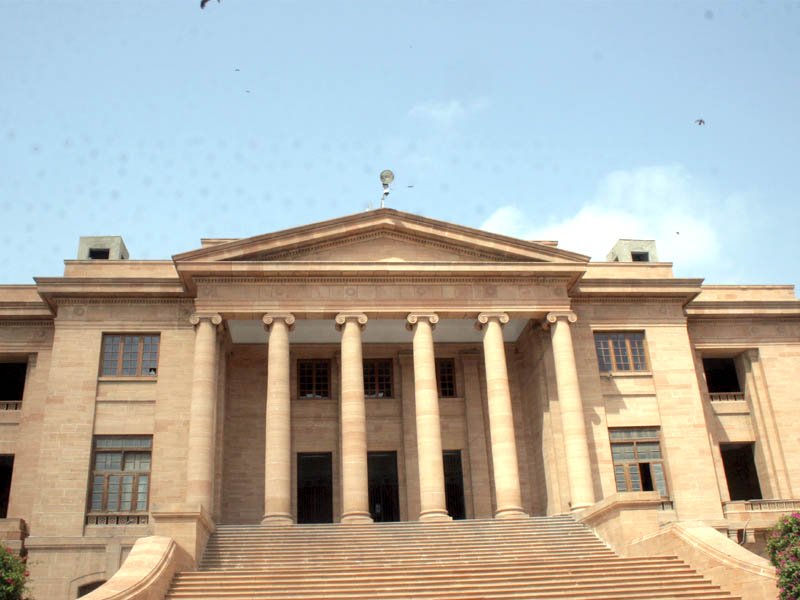 ---
KARACHI: The provincial excise and taxation department will not be able to award contracts to any licence plates' manufacturing firm until January 30.

The decision came from the Sindh High Court (SHC) on Wednesday, when Justice Maqbool Baqir was hearing a petition filed by one of the manufacturers.

F S Enterprises (Pvt) Limited filed a case against the excise and taxation department secretary, chief secretary and the Sindh Public Procurement Regulatory Authority chairperson for allegedly awarding an illegal contract to manufacture number plates for two-wheelers and four-wheelers.

According to the petitioner's lawyer, the excise and taxation department published an advertisement in newspapers on December 15, 2012, inviting applications for contracts to manufacture and supply "security features number plates" from those firms registered with the Pakistan Engineering Council (PEC). Since F S Enterprises was eligible, they applied for the tender, which was scheduled to be awarded on January 31. According to the terms and conditions, the last date to issue bidding documents was also January 31. There were, however, two chances to extend the deadline in case the NITs were found unreasonable.




On December 26, 2012, the department published a corrigendum in newspapers with changes to the requirements. The date of the tender award was also fixed for January 9. According to this announcement, the bidding firms were required to manufacture 200,000 pairs of number plates for four-wheelers and 480,000 pairs for two-wheelers. The figure of registered vehicles was 3,851,001.

The petitioner complained that they were informed too late and they could not pursue the process. The figures were also conflicting so the petitioner could not even estimate the cost, the lawyer said, adding that the changes were also in violation of the provisions of the public procurement regulations.

He pleaded the court restrain the department from awarding the contract to any other bidder. After the hearing, the bench issued notices to all the respondents to file their comments before January 30. The judges also ordered that the process may continue but the contract will not be awarded until the next date of hearing.

Published in The Express Tribune, January 18th, 2013.
COMMENTS
Comments are moderated and generally will be posted if they are on-topic and not abusive.
For more information, please see our Comments FAQ